2D://wenthometo.rhody

Last time we were back home mom grandma found out she will be a grandma.
As of posting this, Mantha is +/- seven months along. Pre-Dad 2D is reflecting on all of moments that got me here.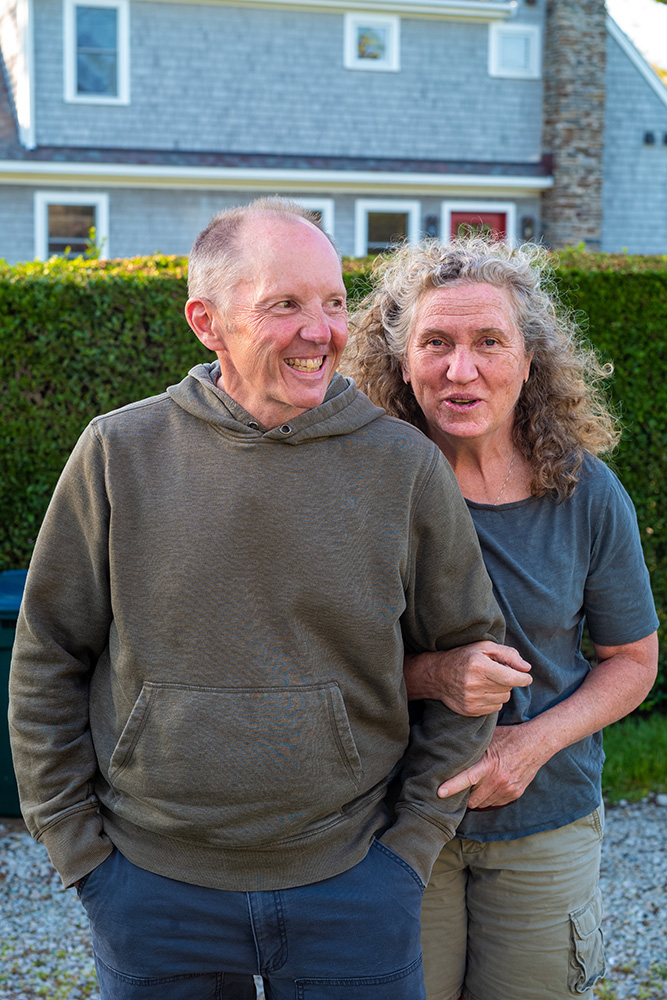 Stopped over to see Uncle B and Aunt Ruth.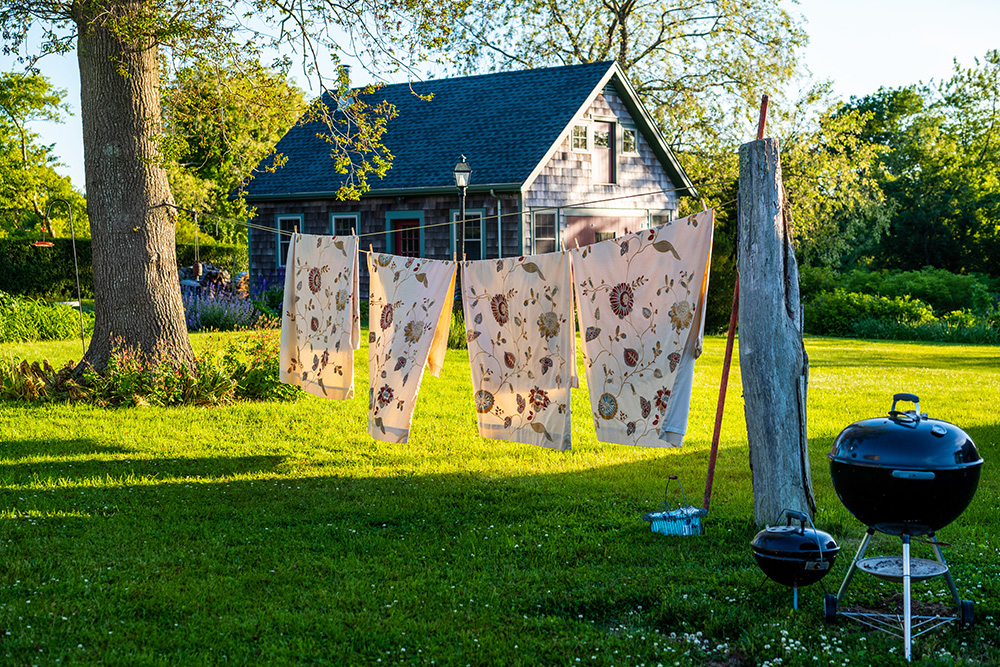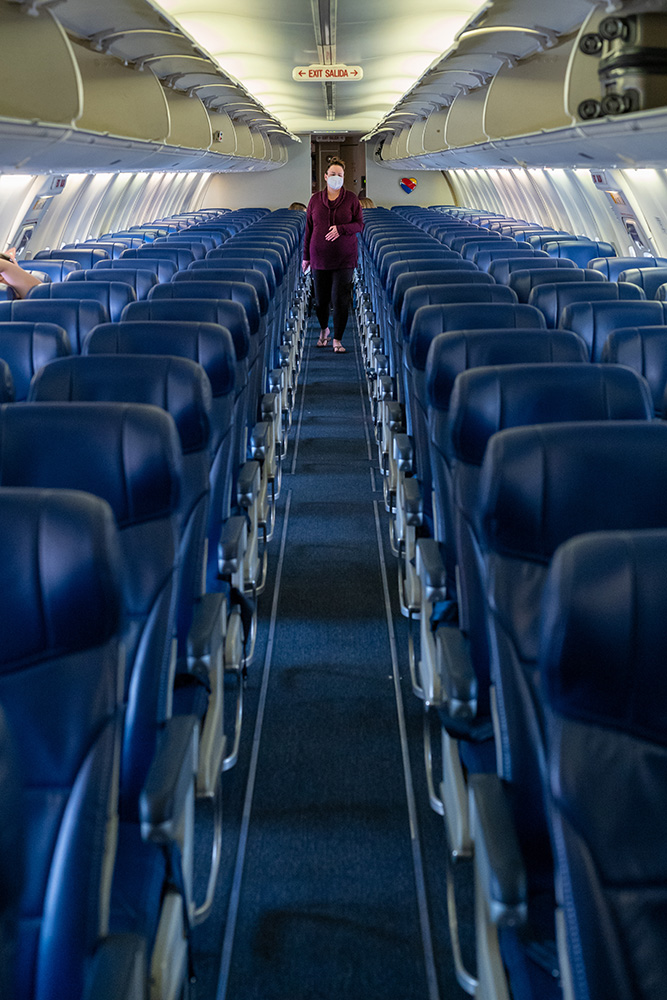 Our flight back to California takes sixish hours or so. A few cancellations mid flight ment our connection was now three connections...
PVD > DC > Orlando > Austin > San Diego...
18 hours laterd we made it.

-Home.