2D://socal_vintage.mx

Here is my interview with Shea for Talking Motorcycles, Give it a listen!

Barona racing on a Sunday.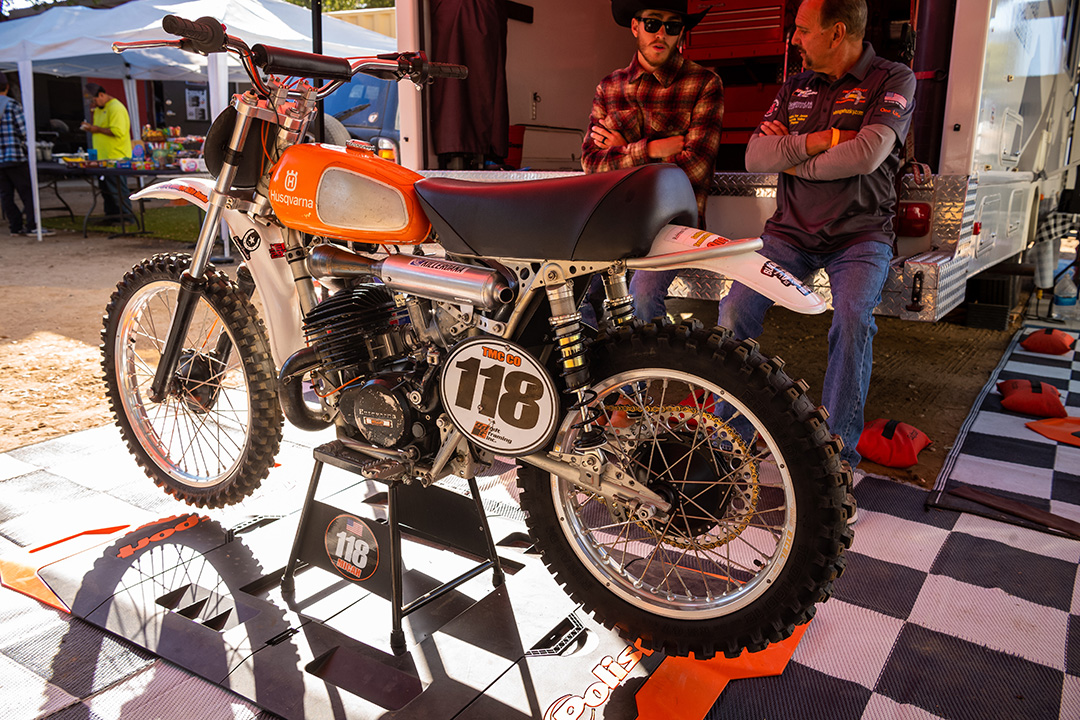 Vintage MX with modern tuning.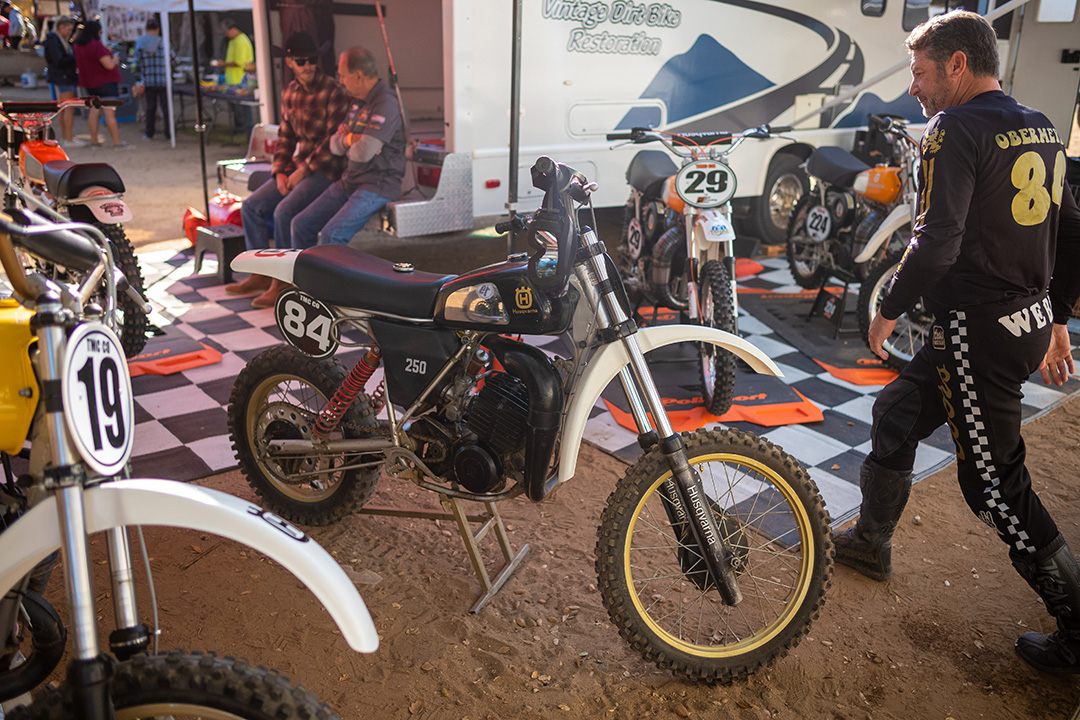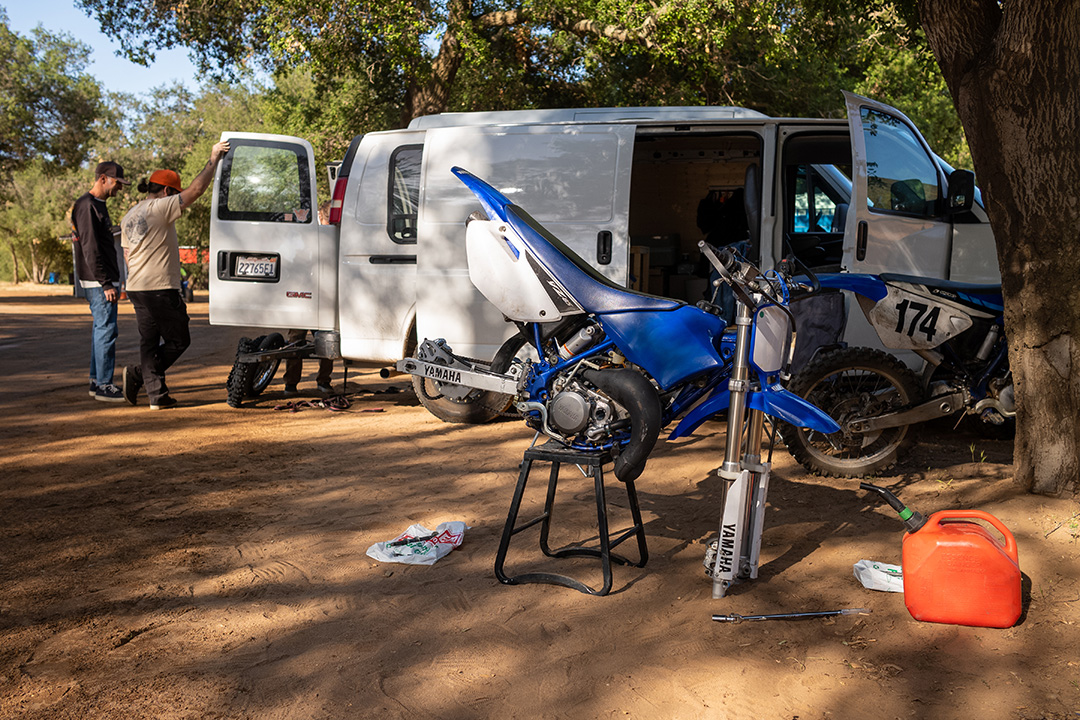 Mark bought a bike before the race. The team swapped new rubbers, topped off the tank, and got his racer number applied with haste.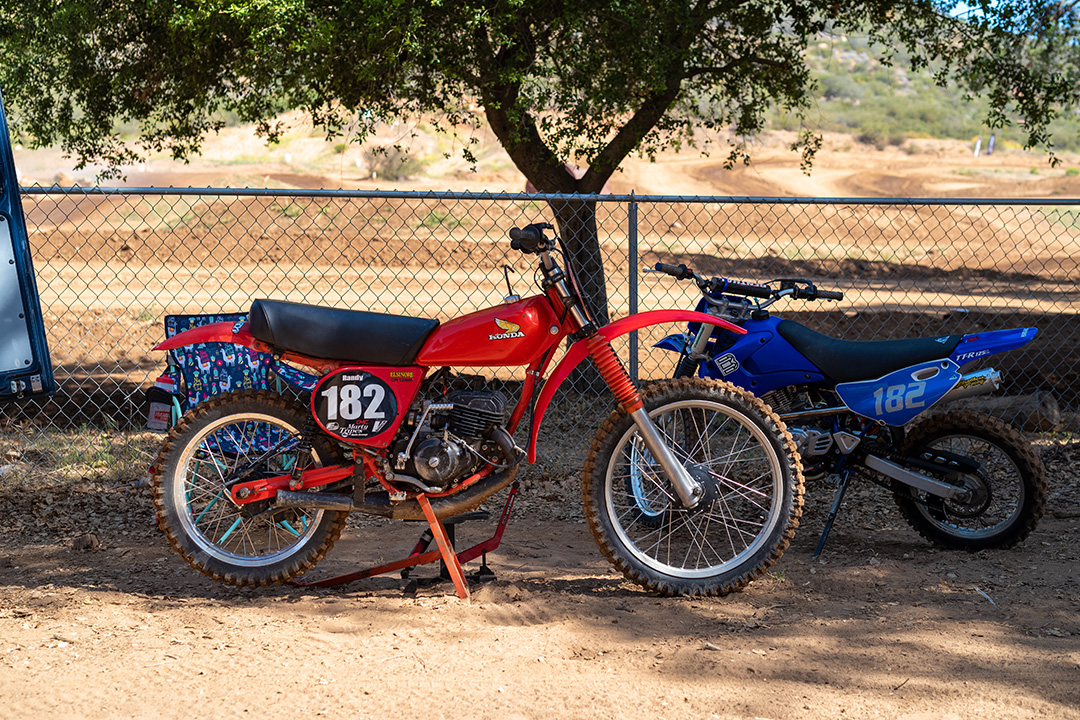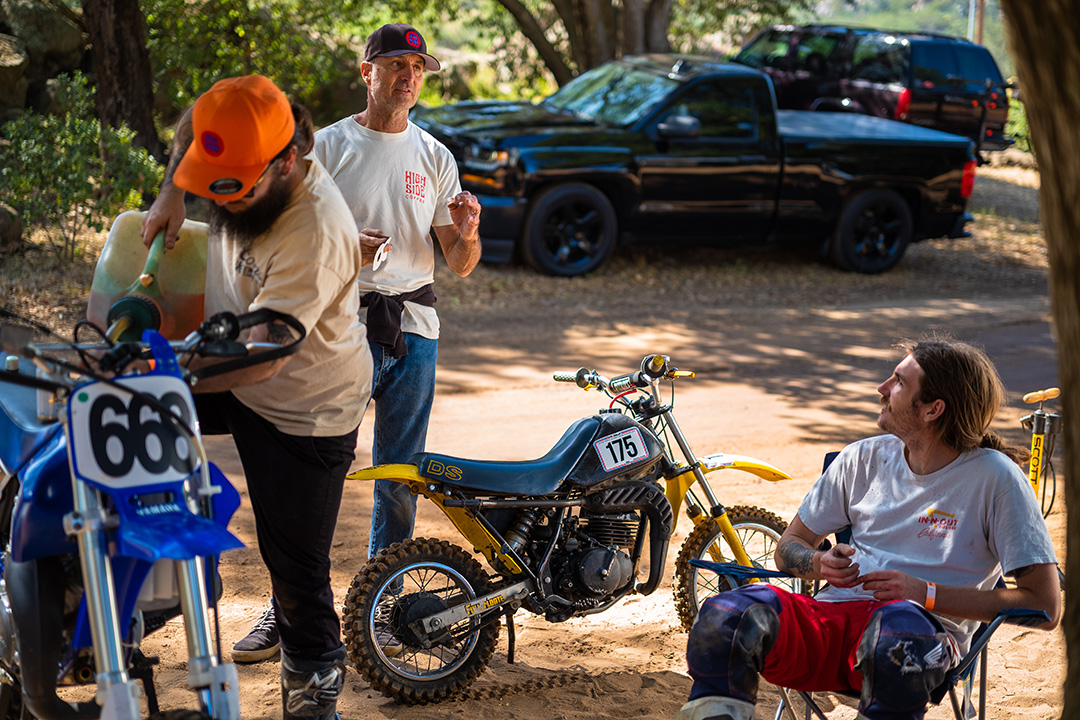 Team Go Faster!!: Shawn tops off the tank, Mark getting hyped, and Shea with his roast beef and milk meal.
Mark and Shawn raced their own class. So they swapped bikes for each heat.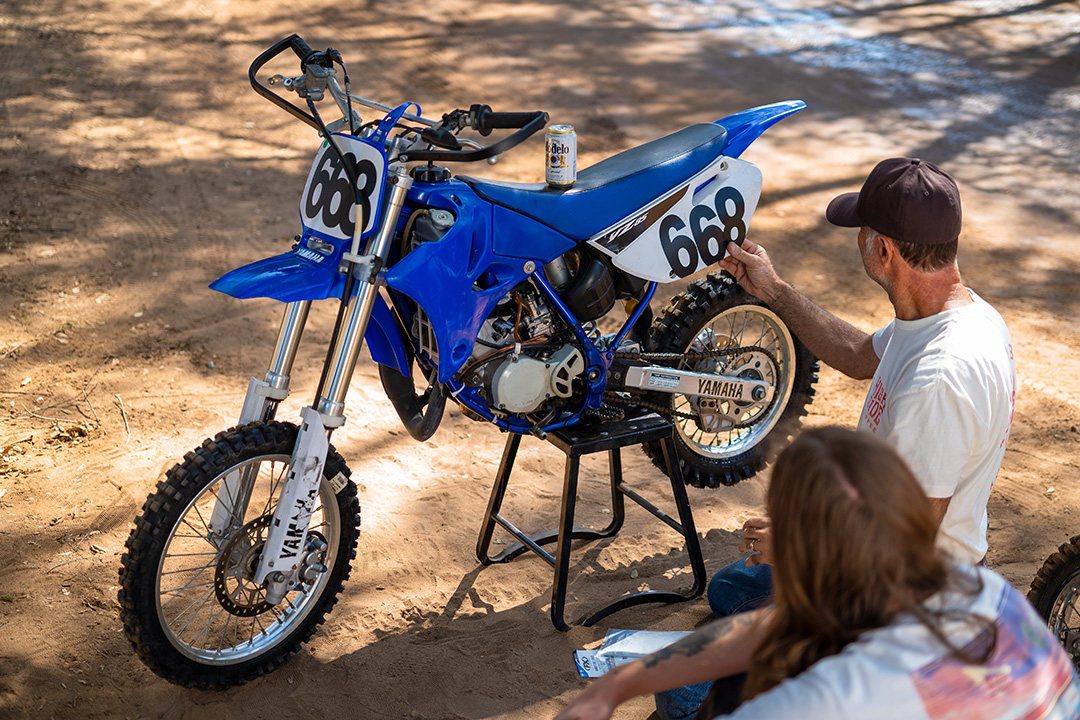 The final touches.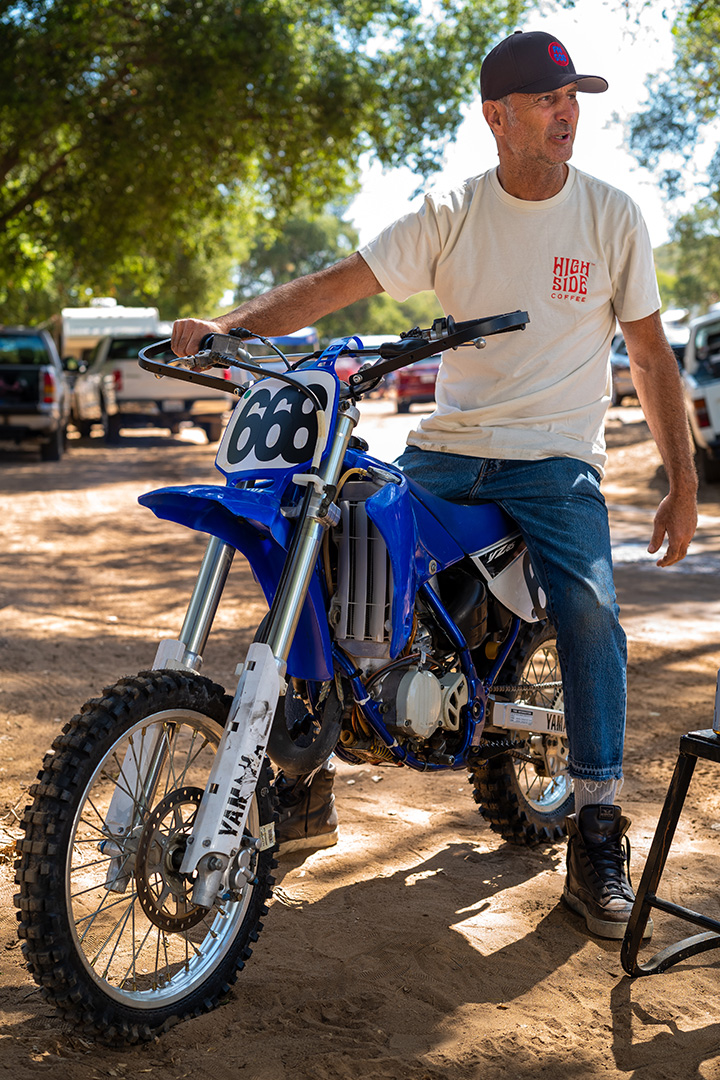 The Neighbor of The Beast.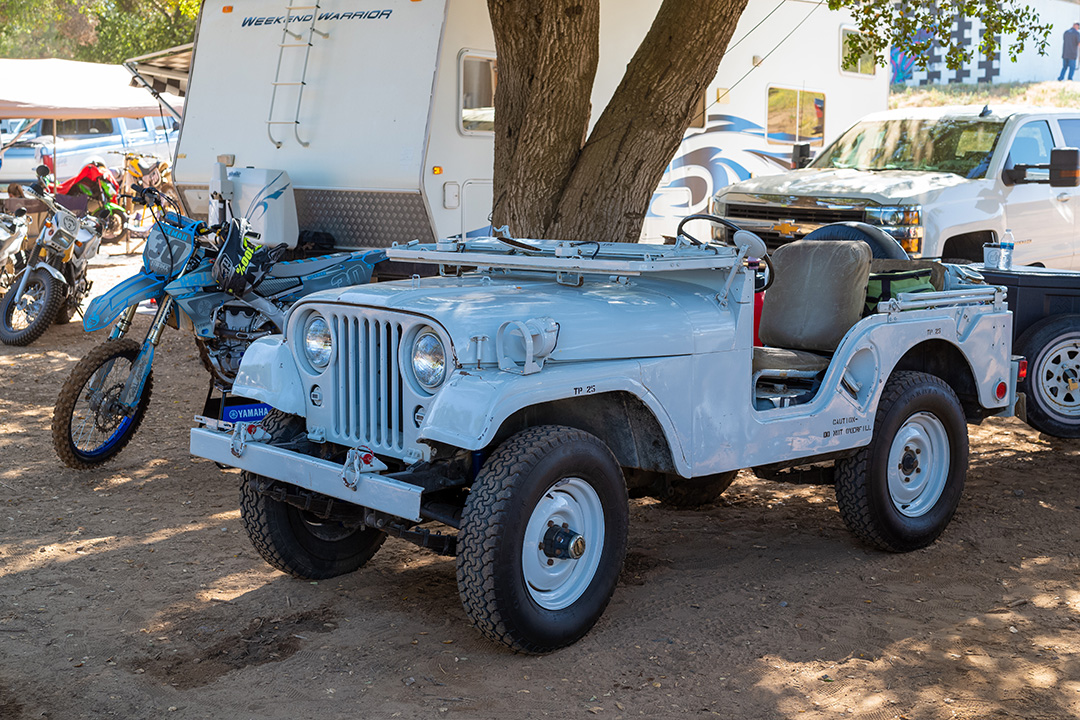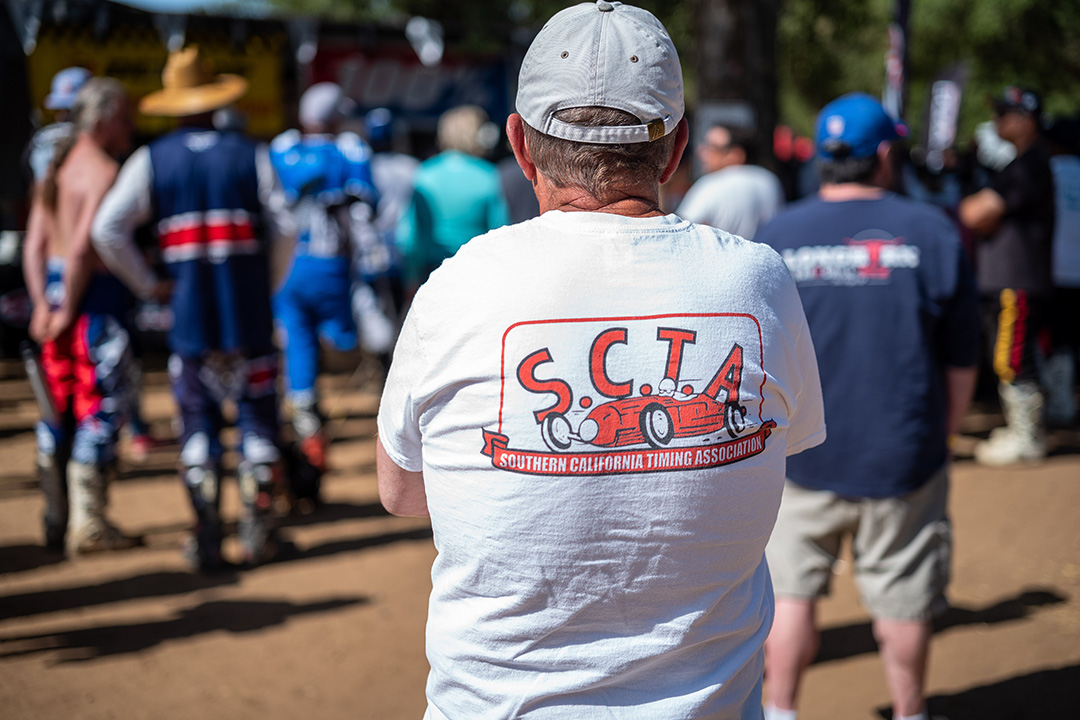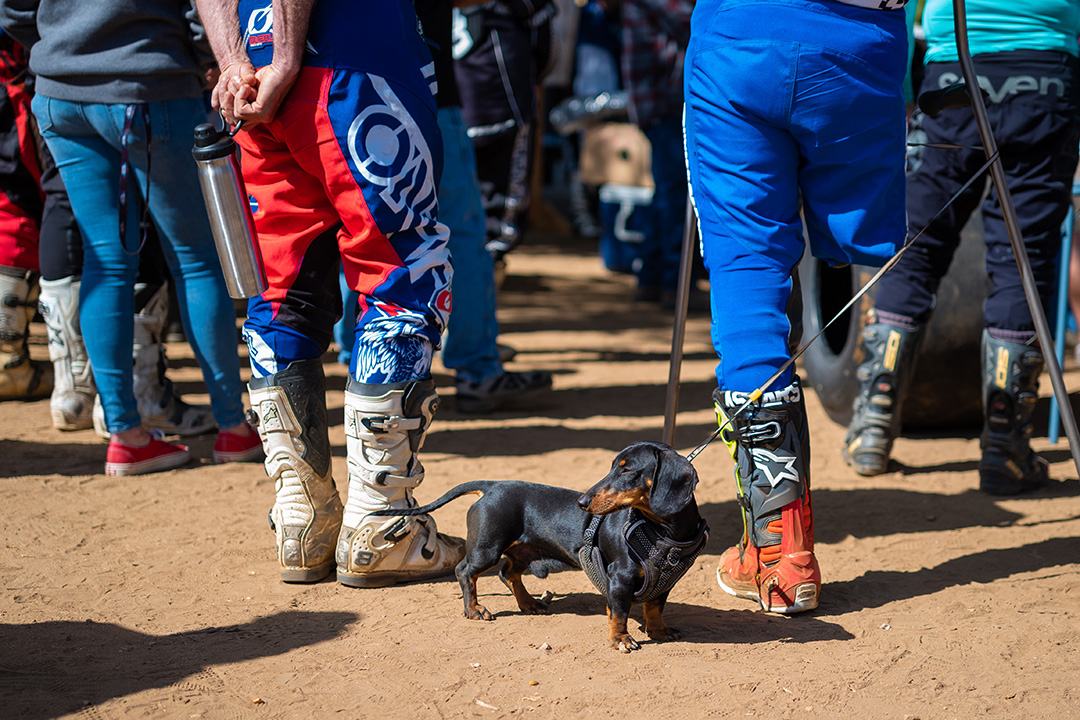 --Home.