2d:Saturday_lowriders.BLCP
Working in Barrio Logan these days, a neighborhood of art, activisim, and community.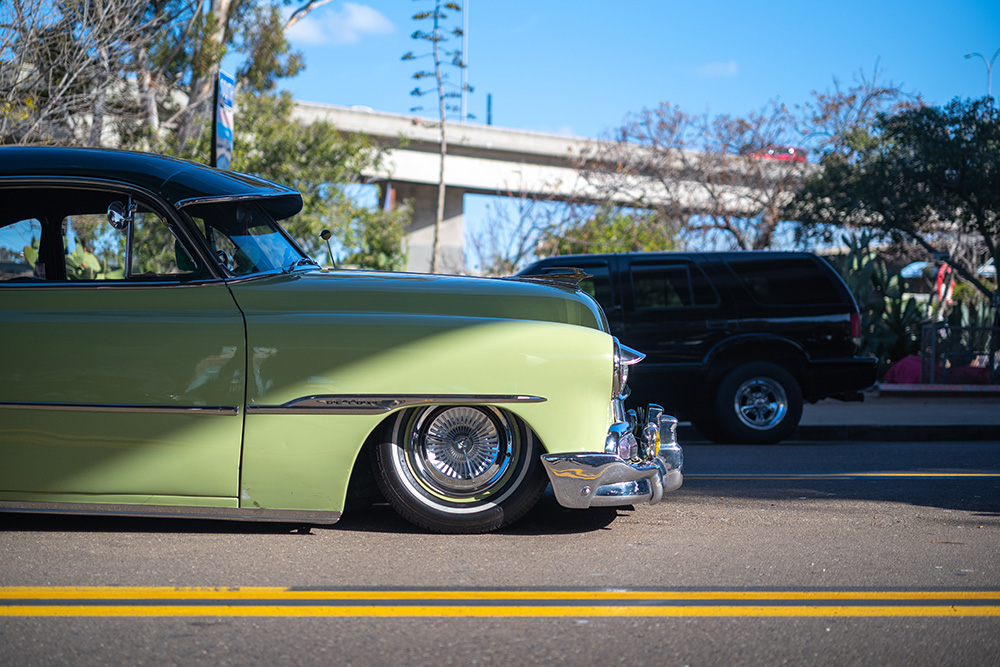 Heavy hitting cruisers lined the street.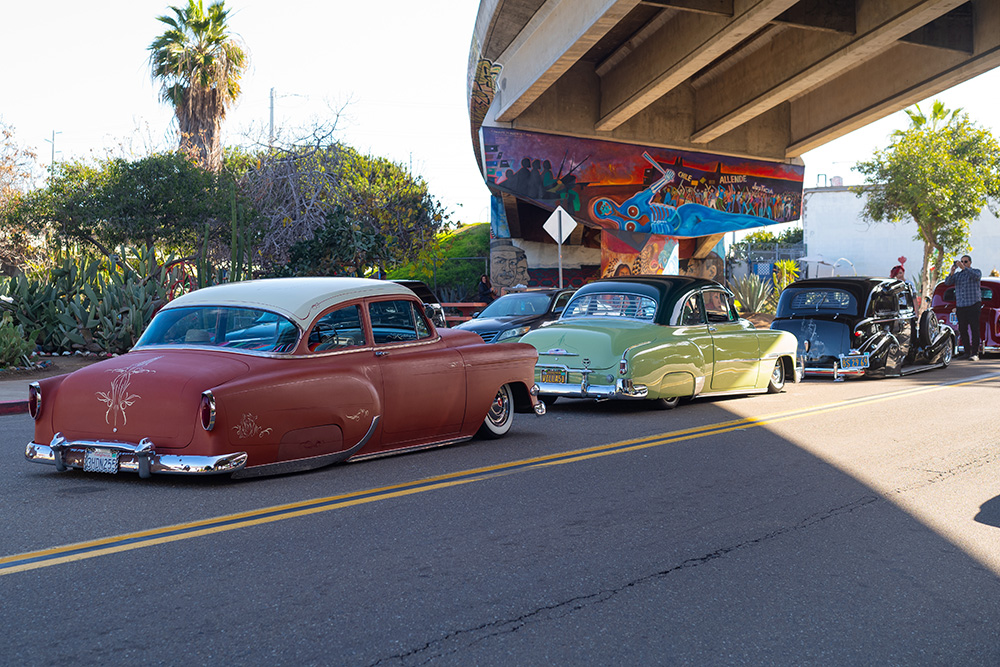 The lowrider scene is filled with cars from the 40s - the 90s. It's not just '64 Impalas.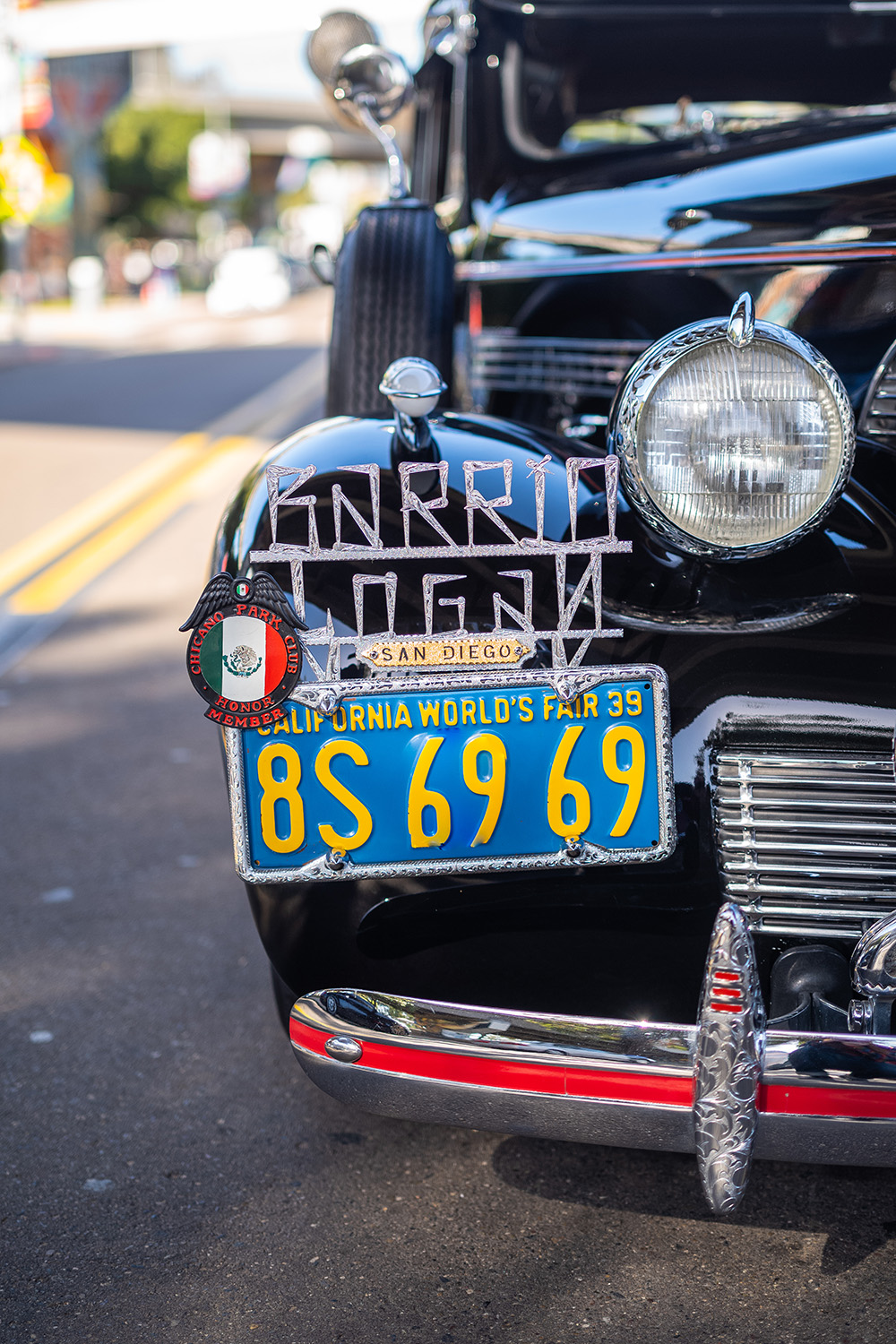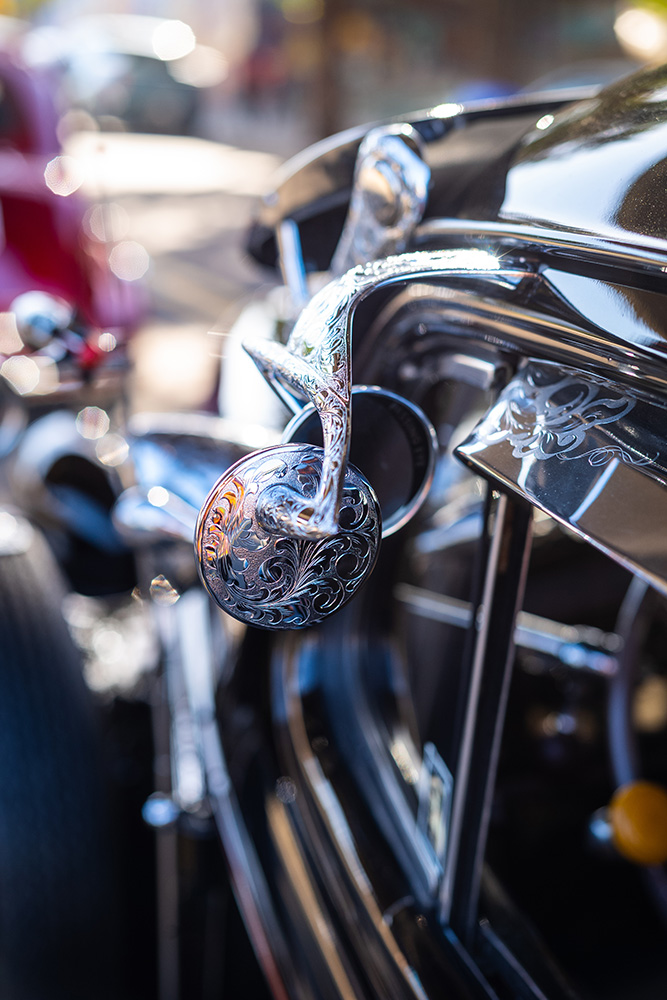 Hand engraved everything. Backwards and forwards mirrors are new to me.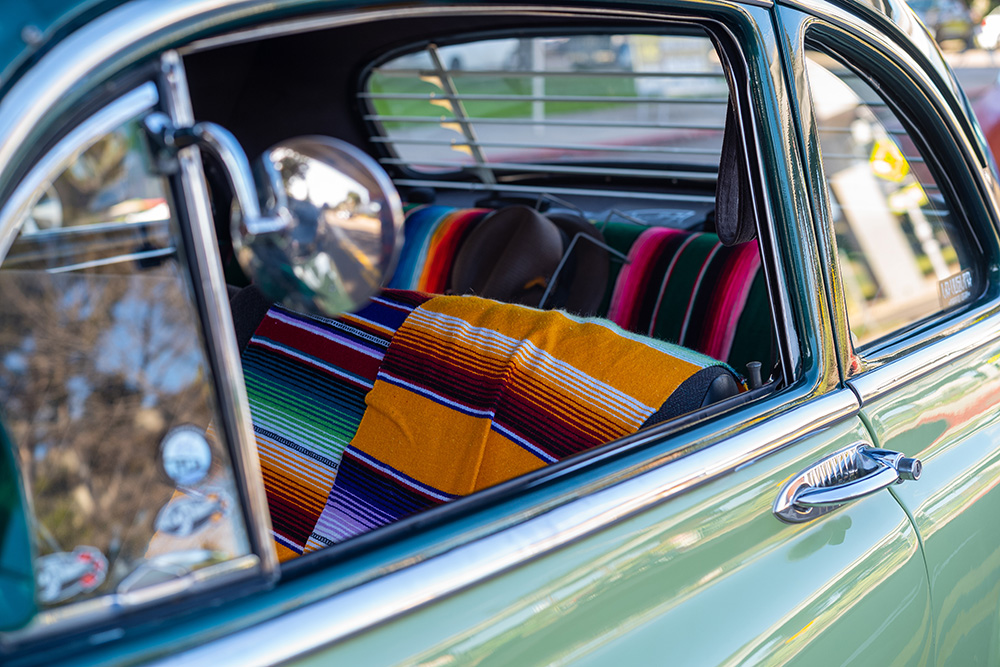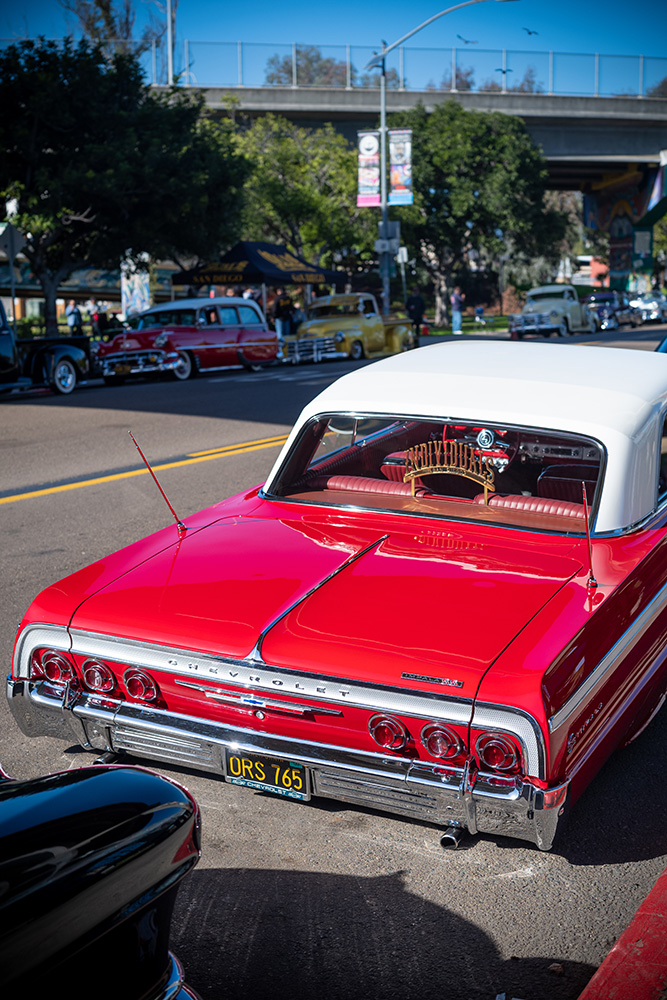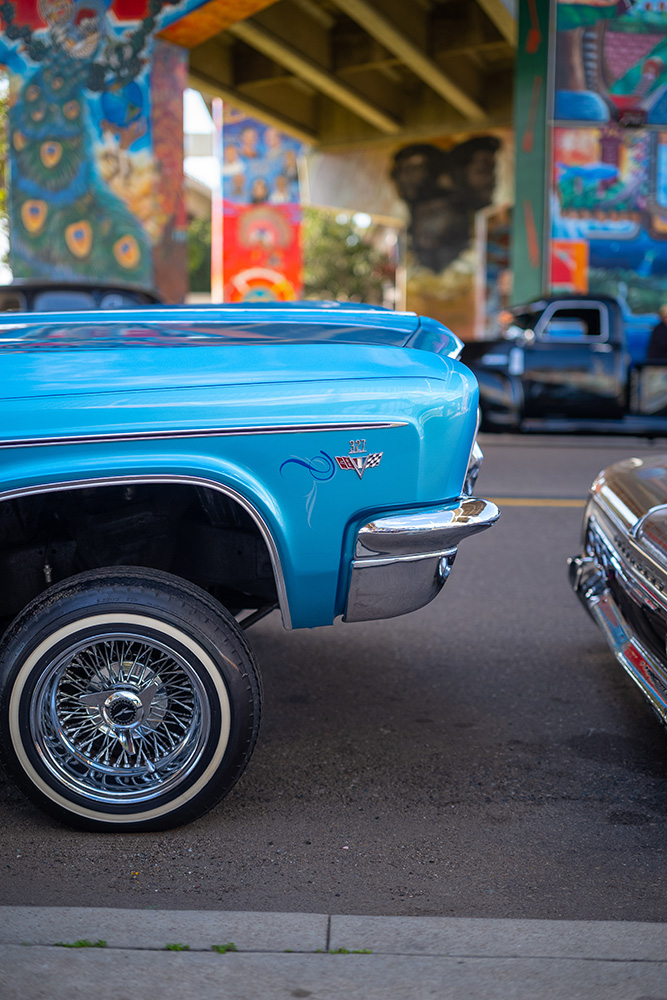 I really enjoy the tail pipes, dragged on the road creating a taper.
Mouse over or tap the red Impala to see!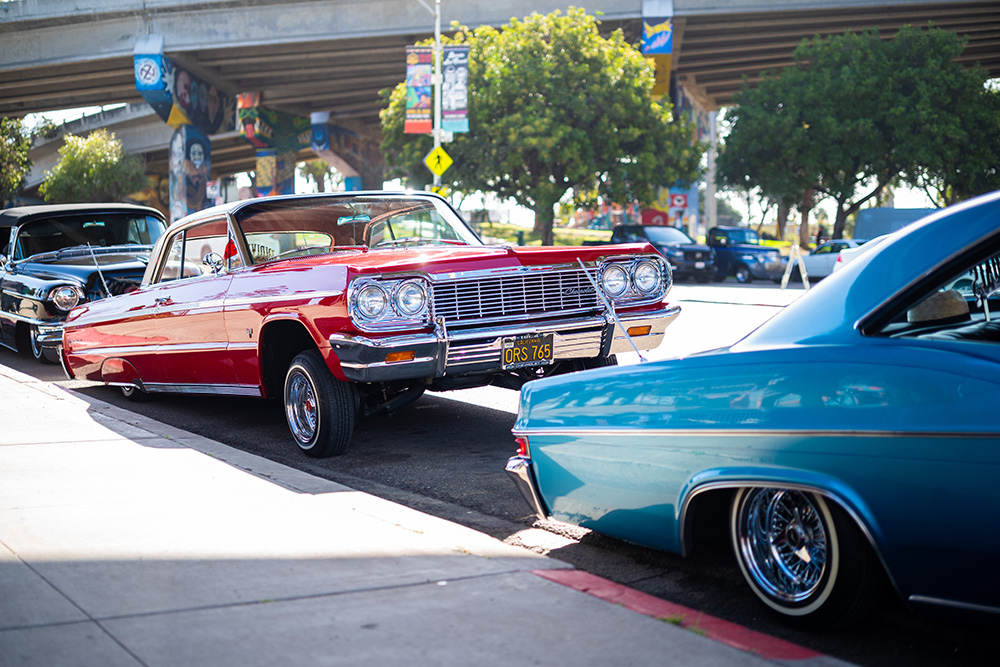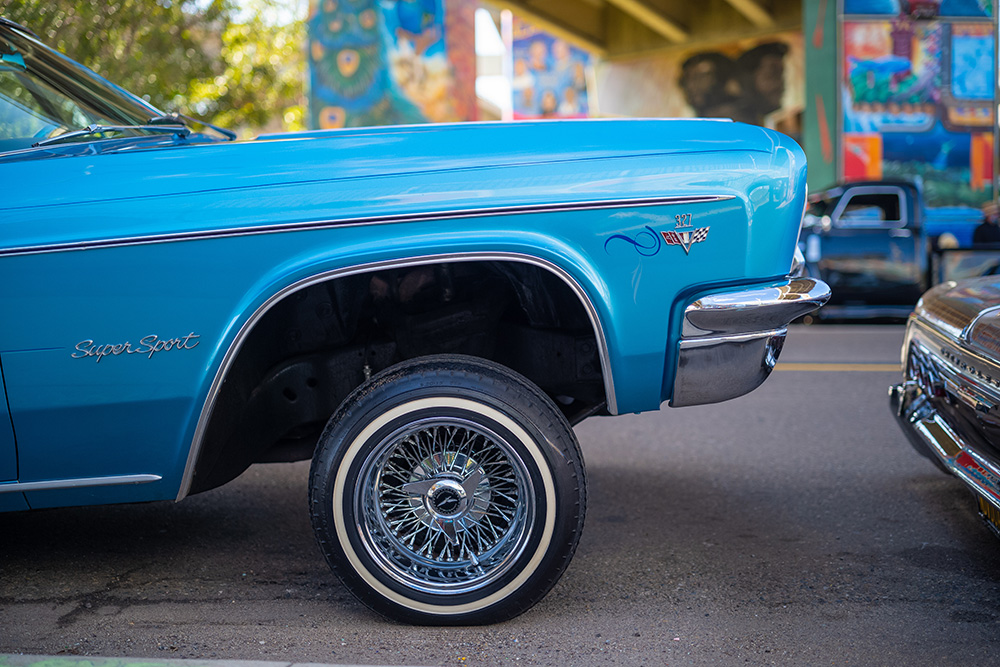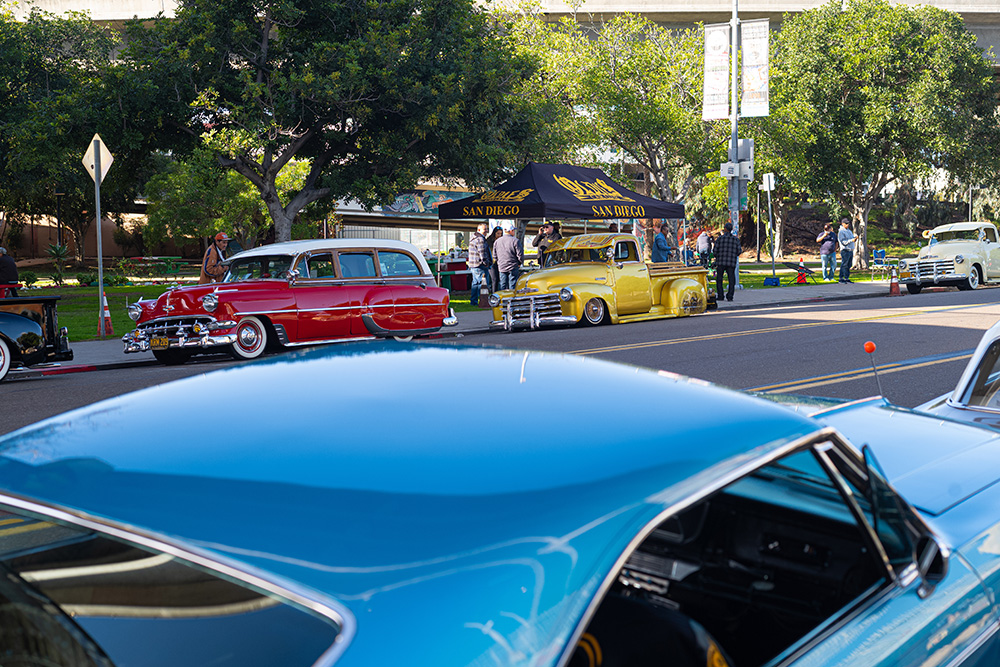 Hey look at over there!
-Home.