2D://hell_on_wheels/2022/pits.HOW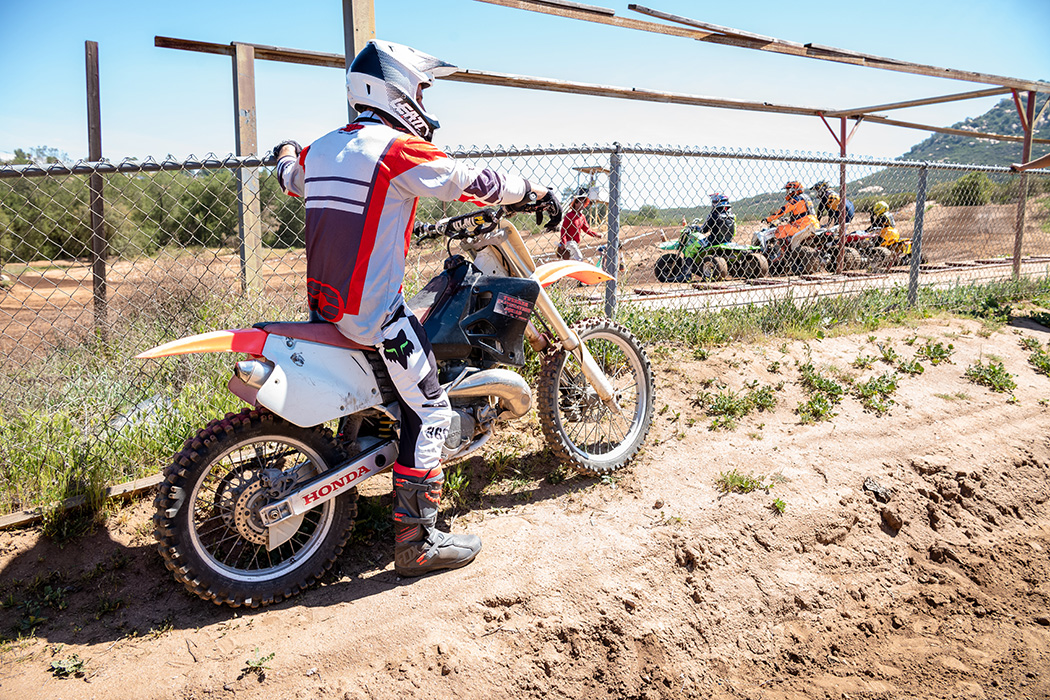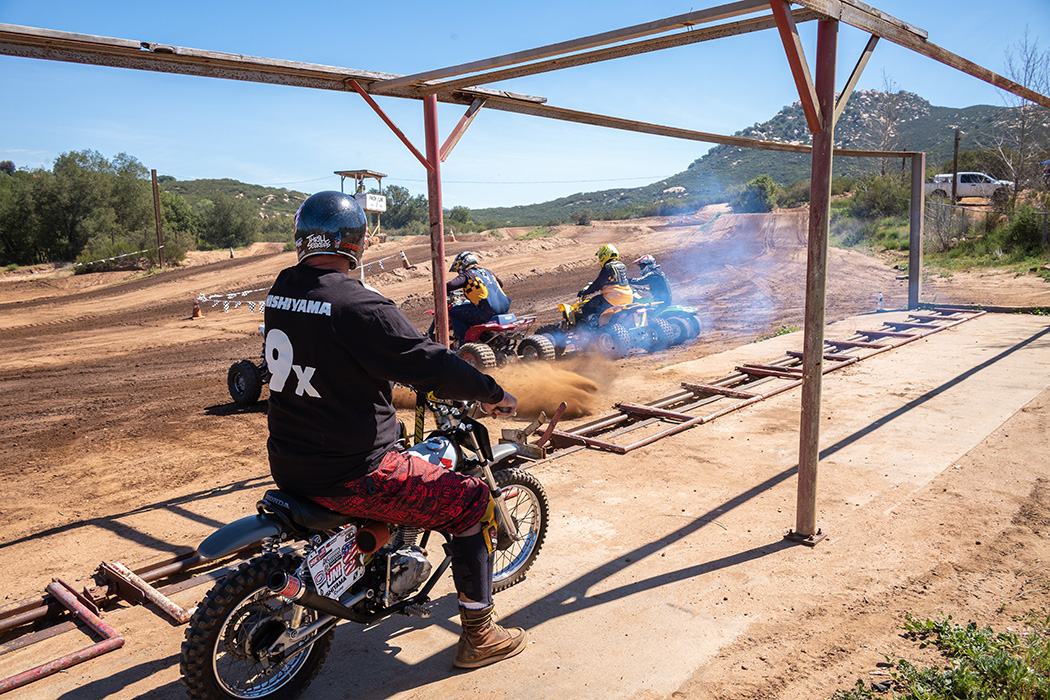 Racers from the main track were swinging by all day to this spot.
Clearly this is the fun track.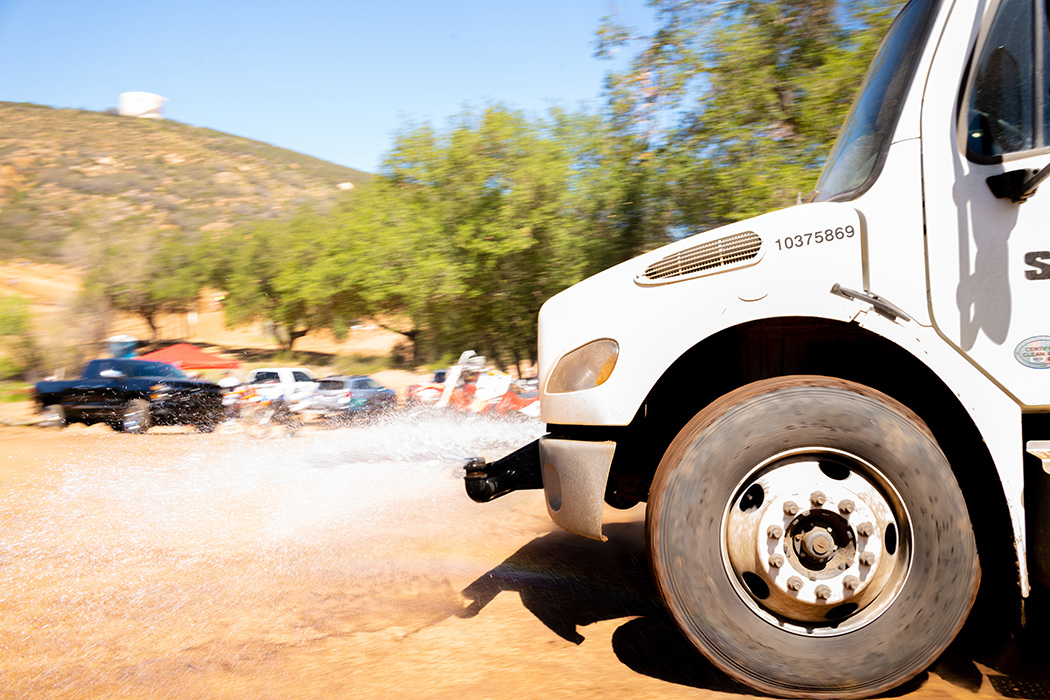 Jobs I want... Water man. Between races, the Water Man sprays the track down... and his friends in the pits!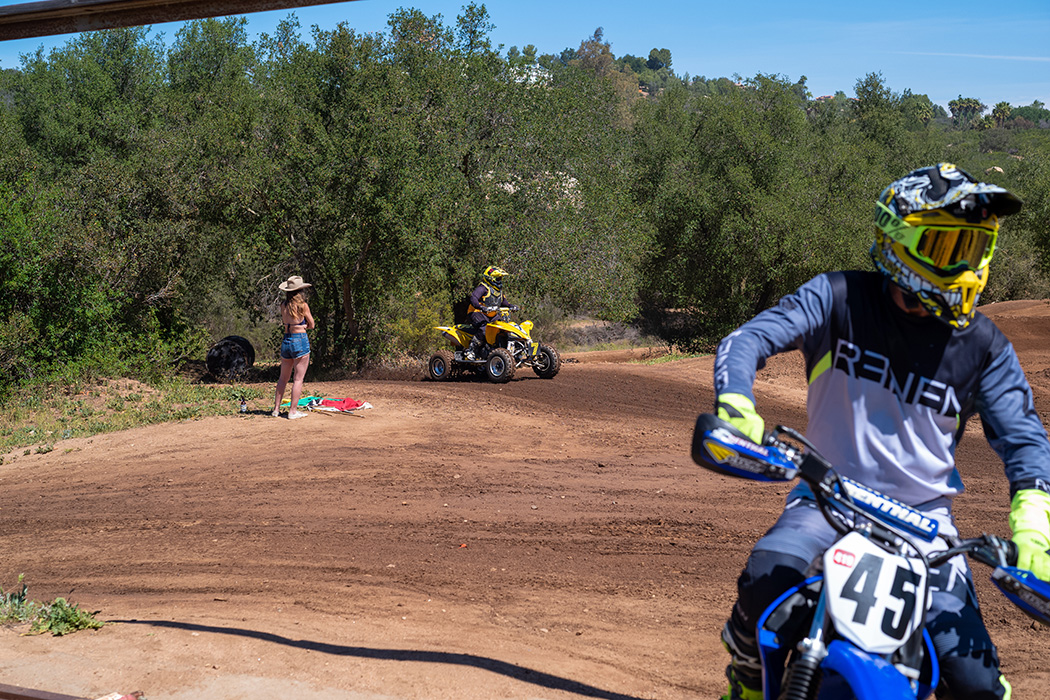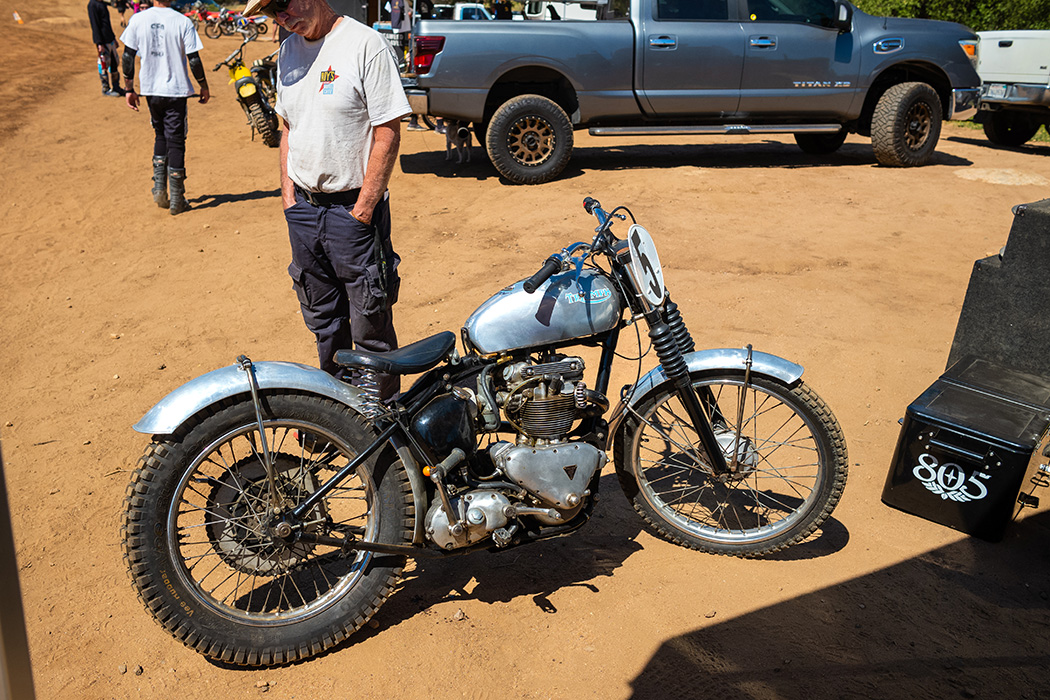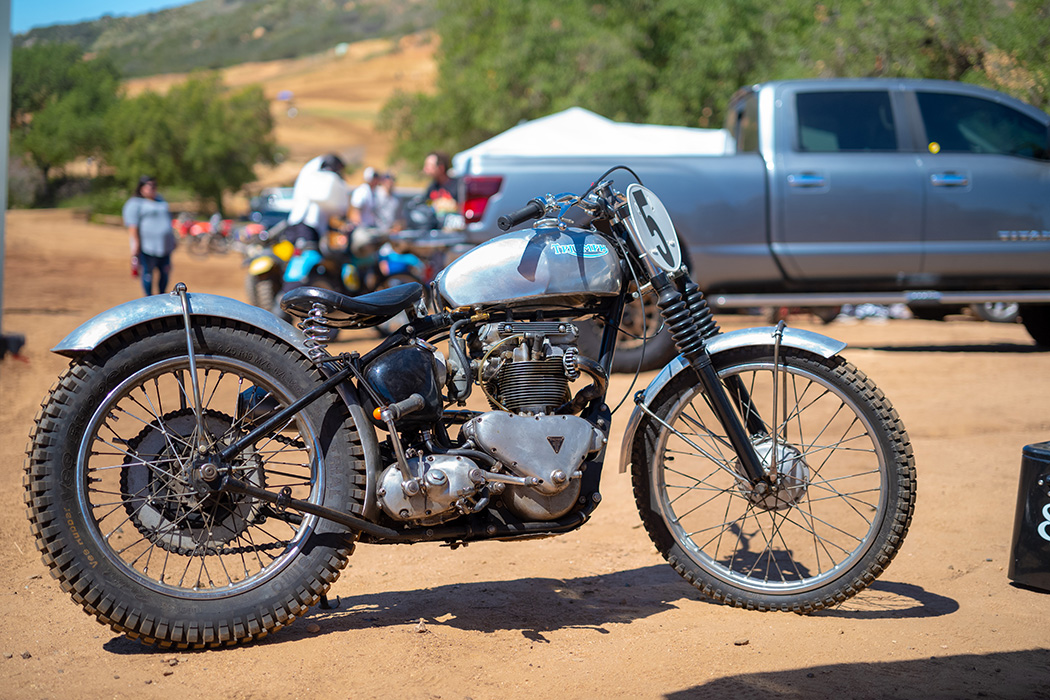 Rad Pre-Unit Triumph was getting launched off jumps!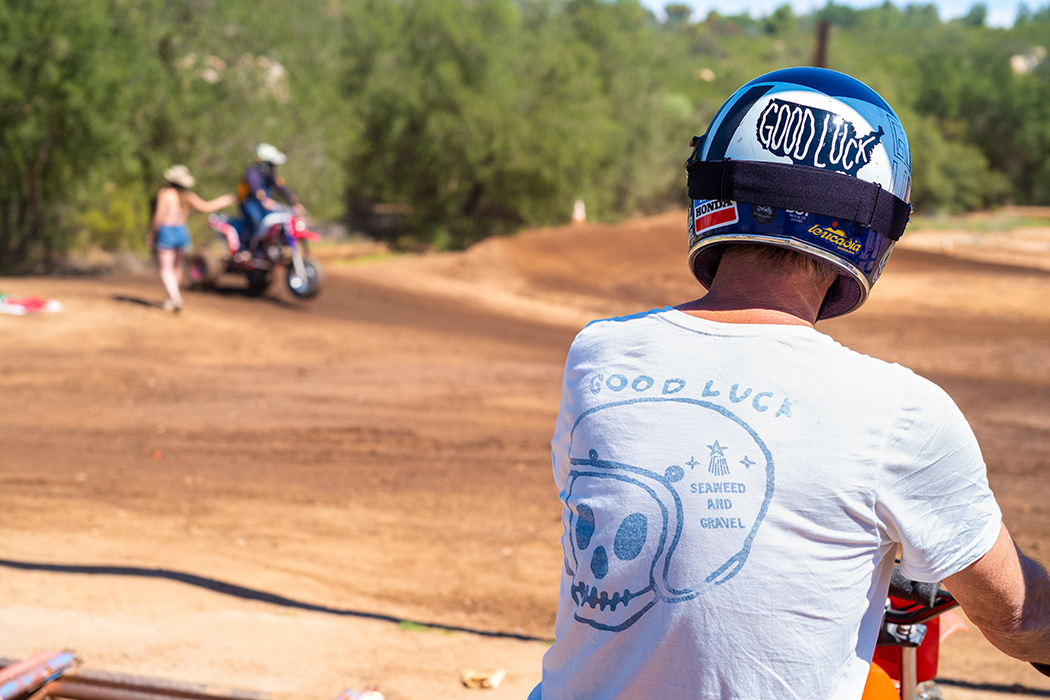 Dave from Seaweed And Gravel fame.
Part Three Next!!


-Home.