2D://hell_on_wheels/2022/pits.HOW
Vintage Racing is so AWESOME!!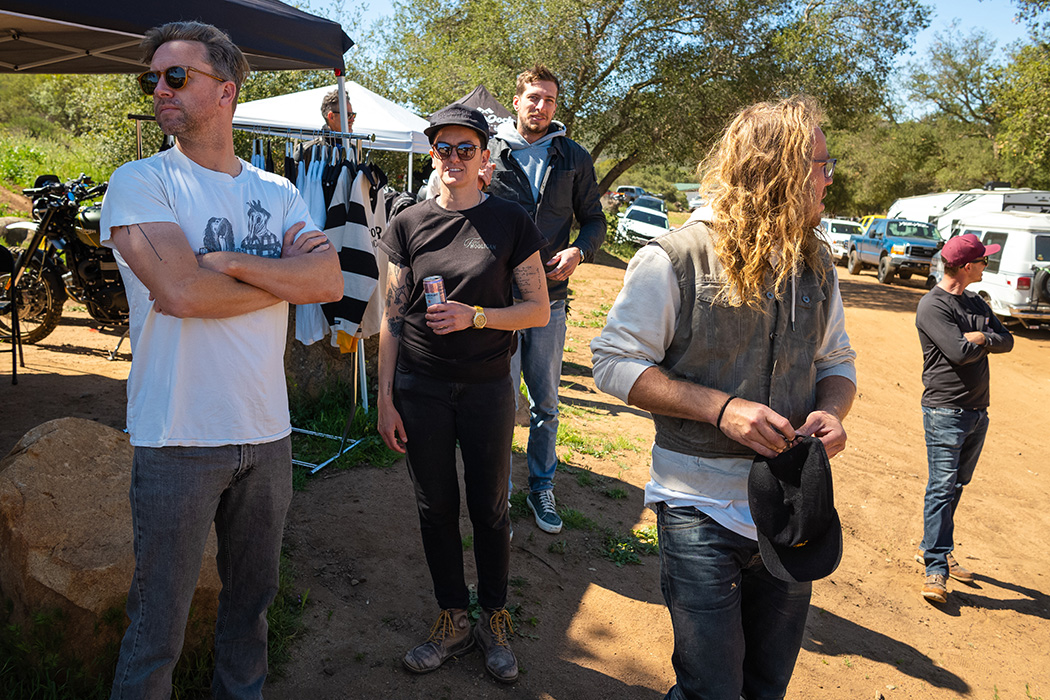 The Crew looking for snacks and beers.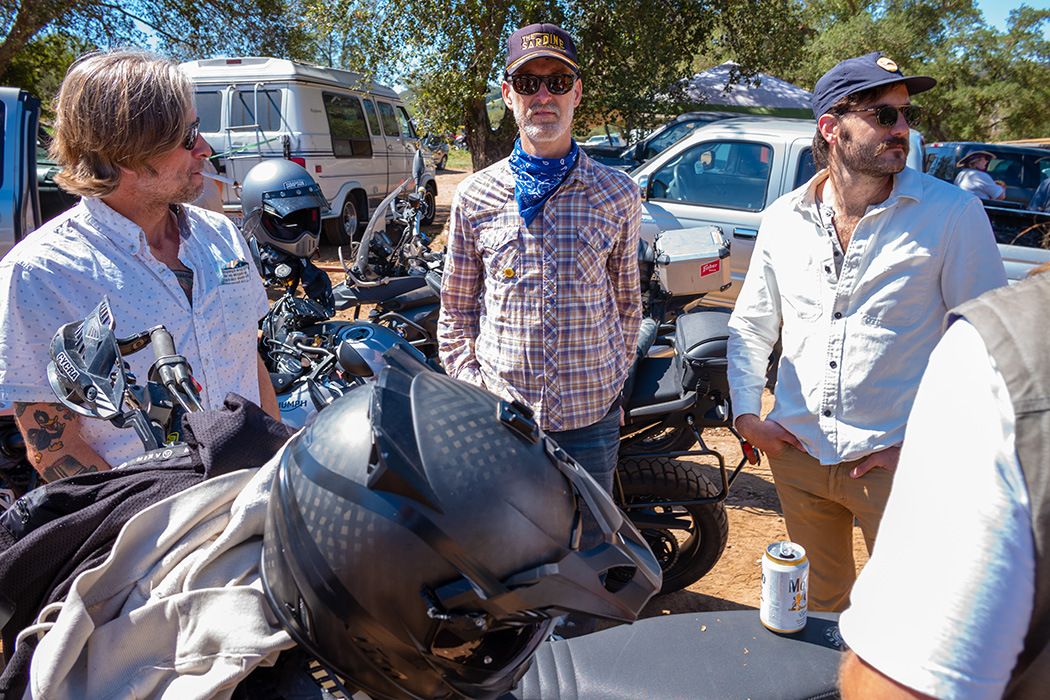 New buddies riding machines of all kinds.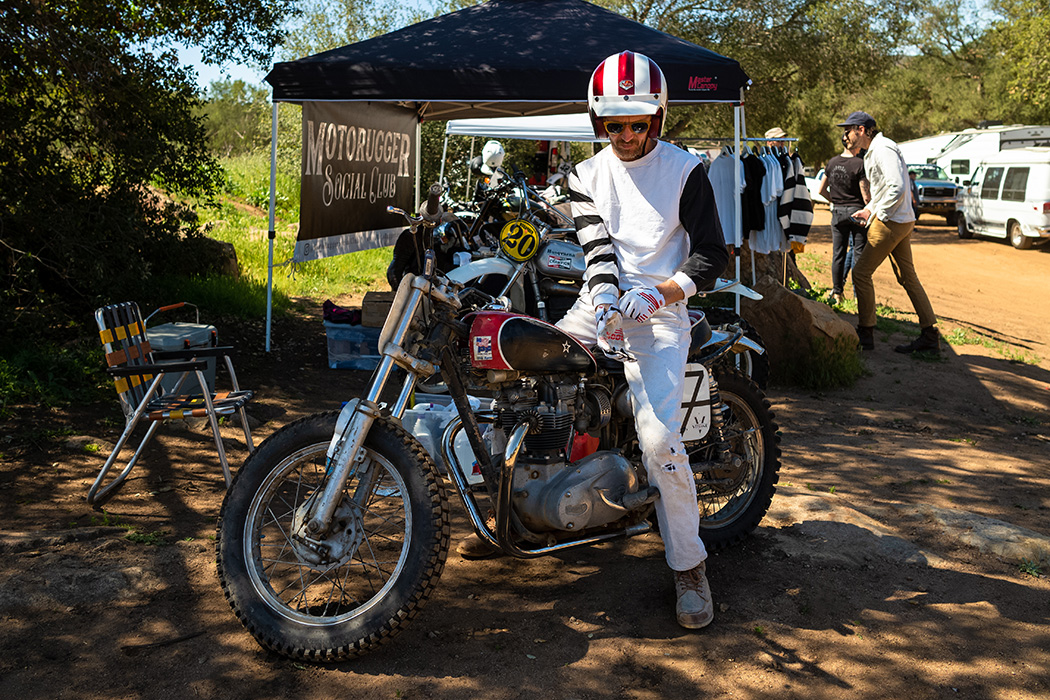 Dimitri came in from France to race.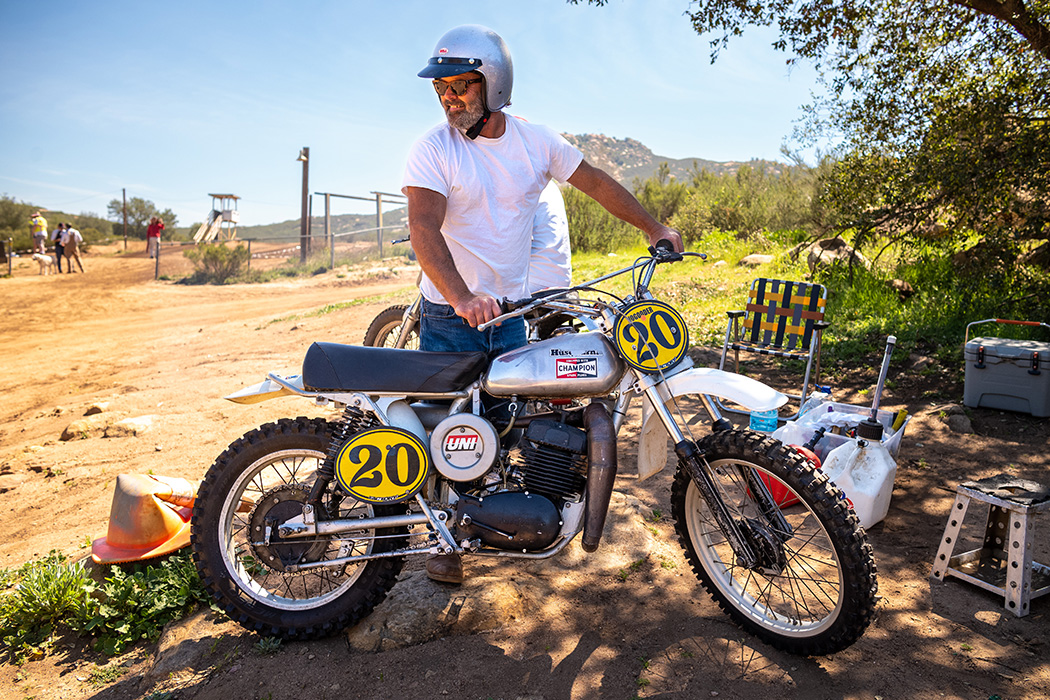 Marc brought this wicked Husky and...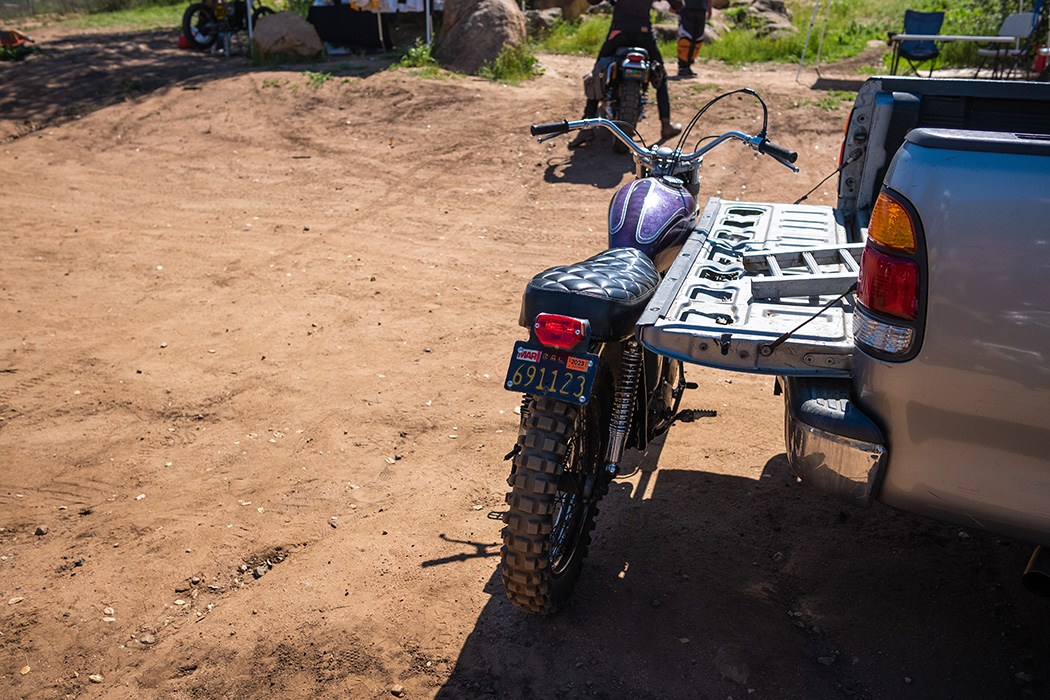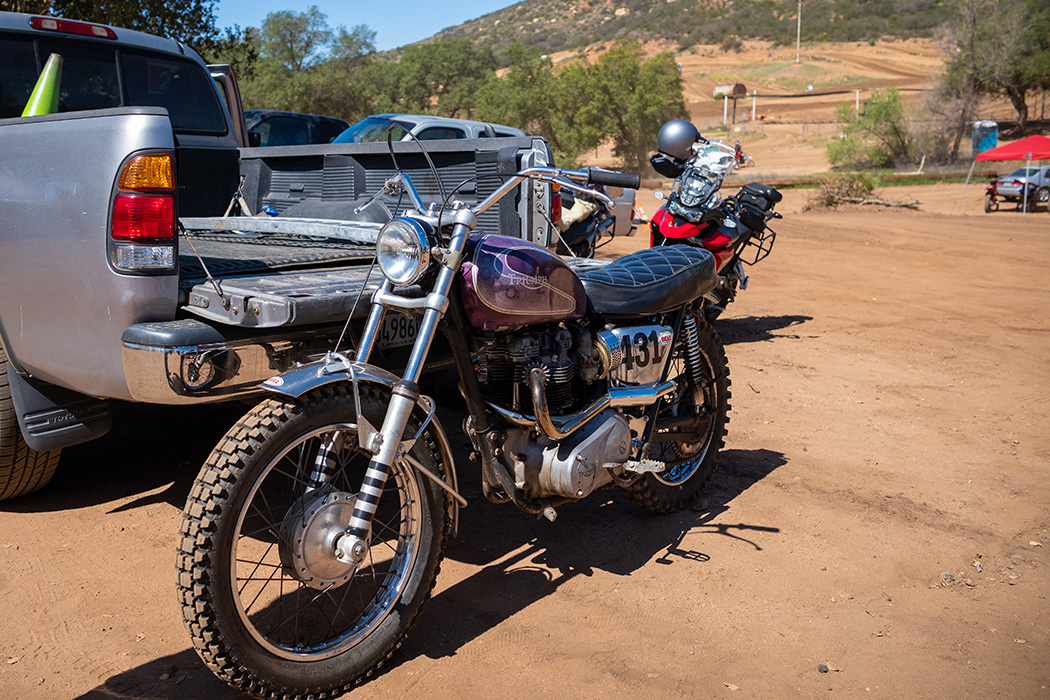 The Grape Ape!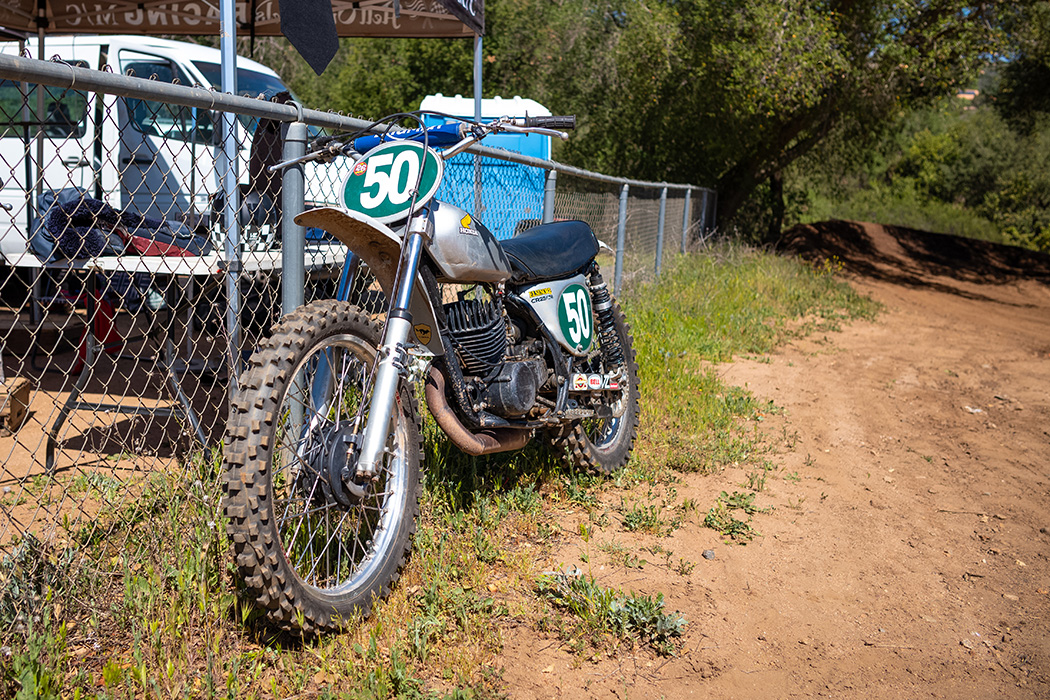 Honda Thumper waiting track side.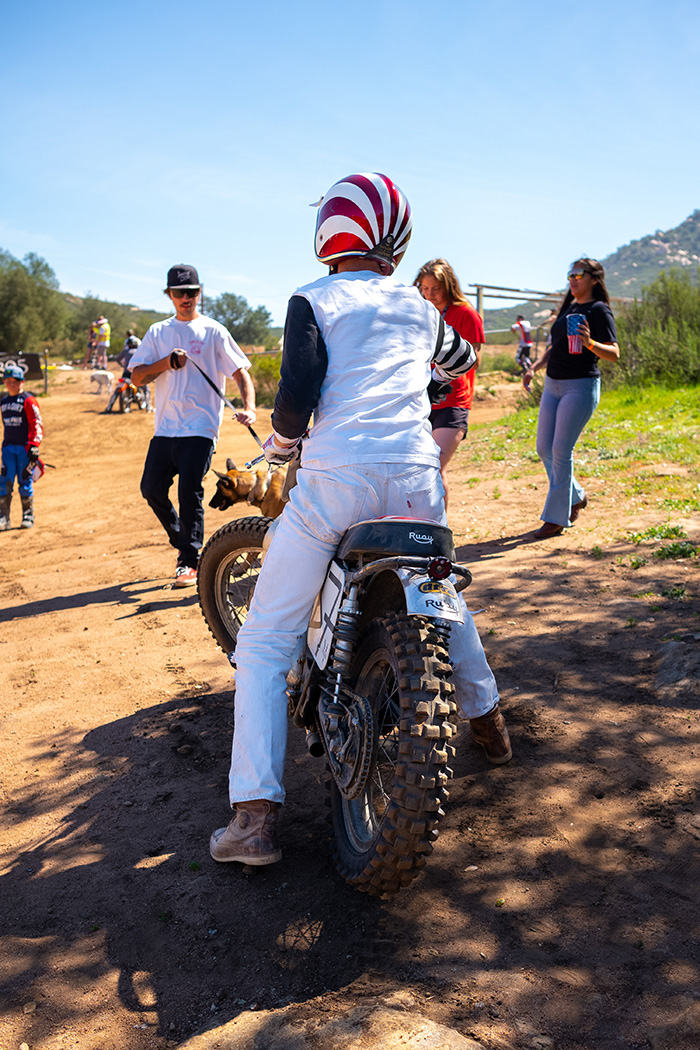 Hurry, the races are starting!!
More to come!!
-Home.