2D://glen_helen.HOW
Back to back race posts, but the Hell On Wheels events are just pure fun!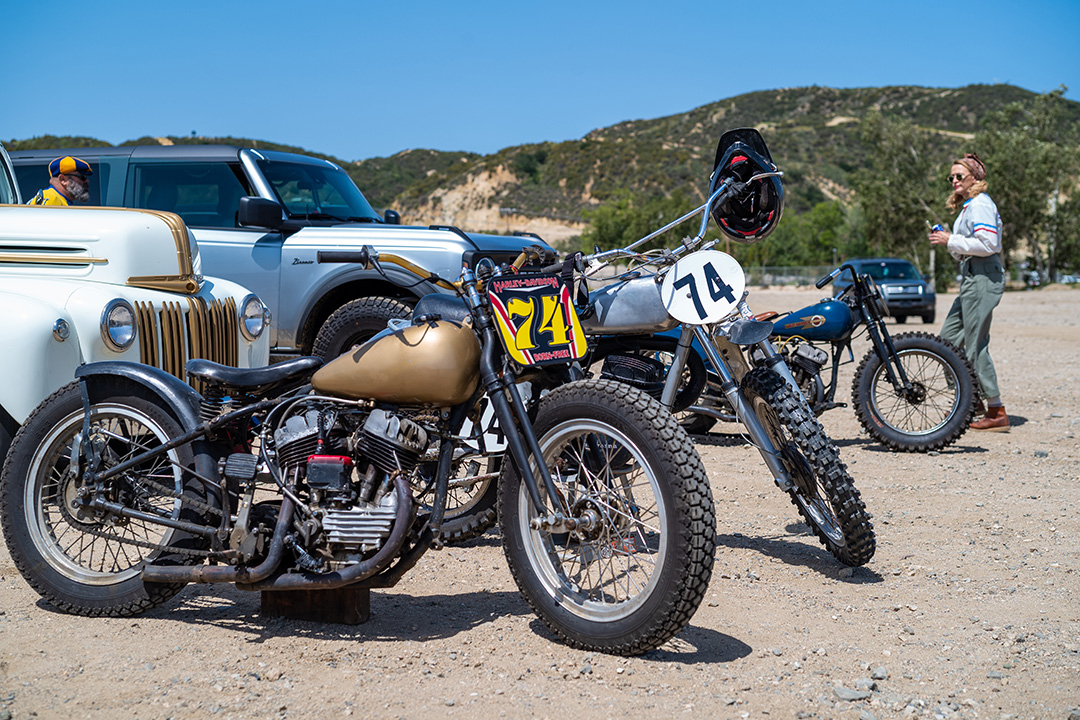 Big boy bikes, nice stuff getting wild in the corners.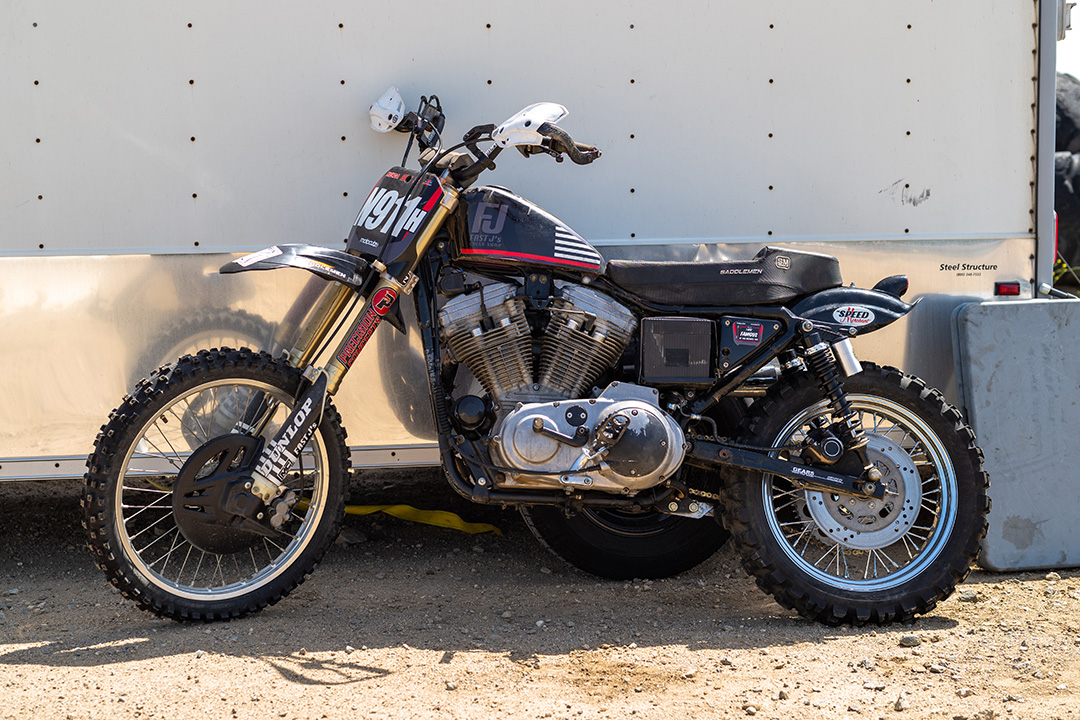 Not to be out shown by the pre war machines, this sporty was ready to race!!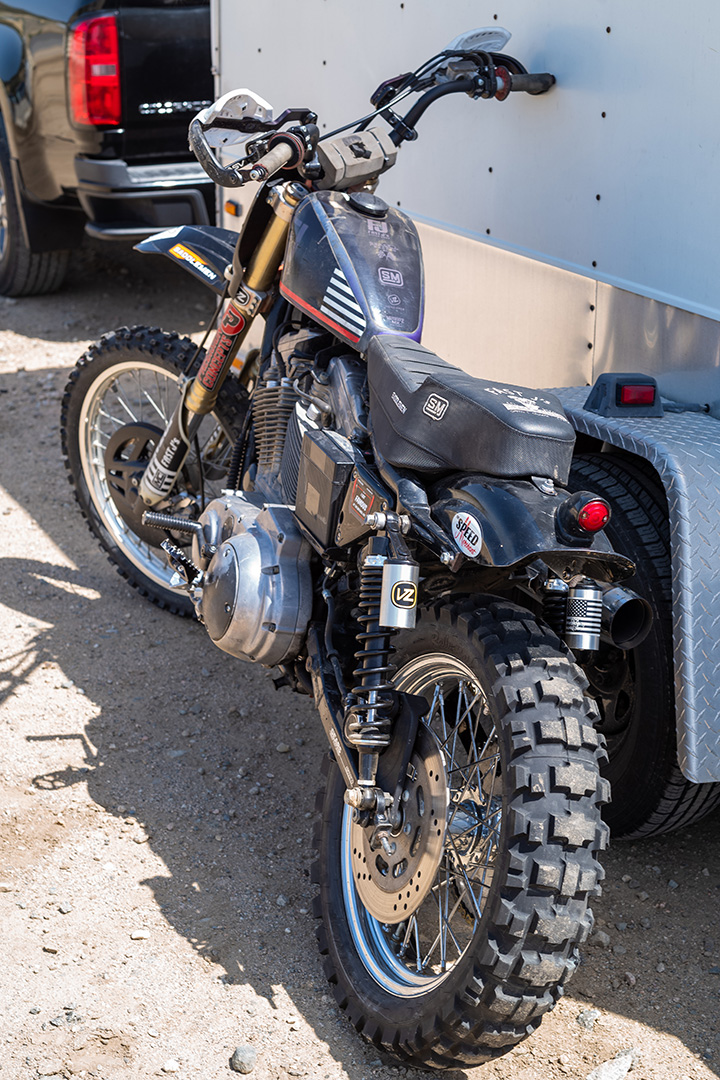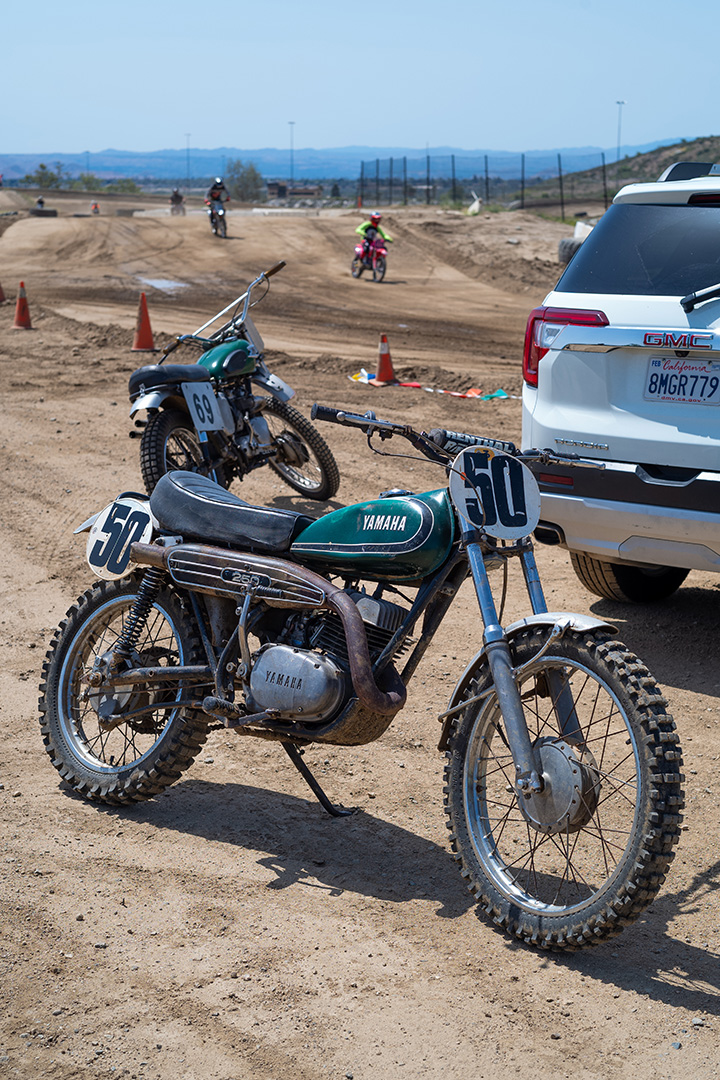 Suspension is everything... And the Green Boys acting coy.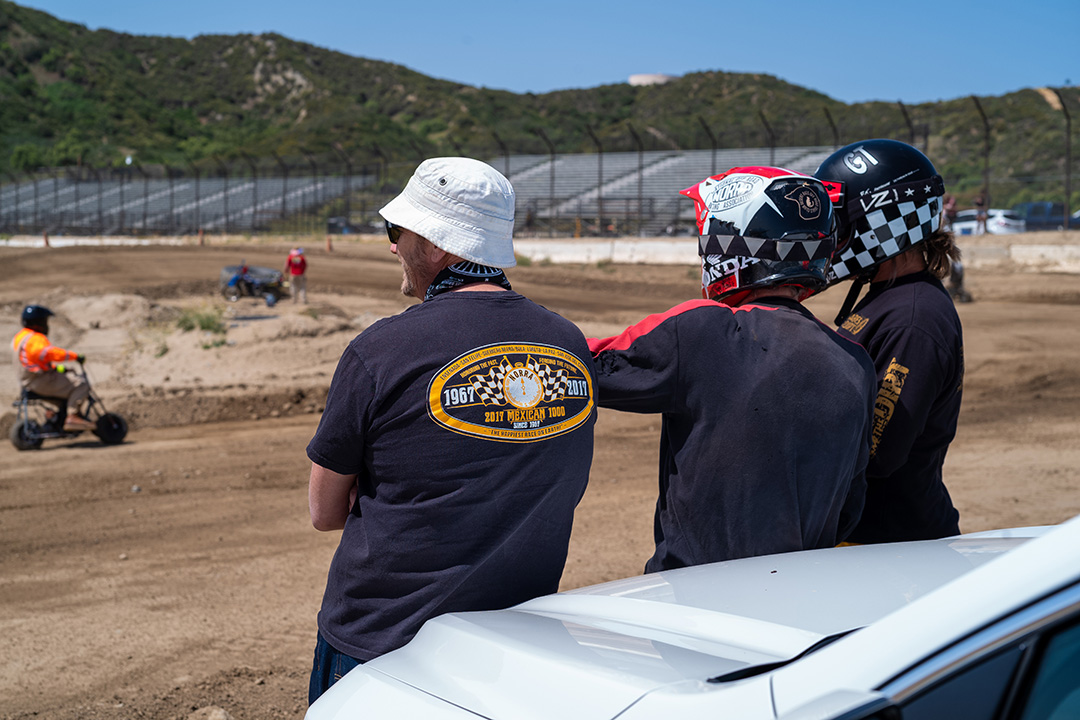 Meanwhile, during practice, The peanut gallery was taking notes.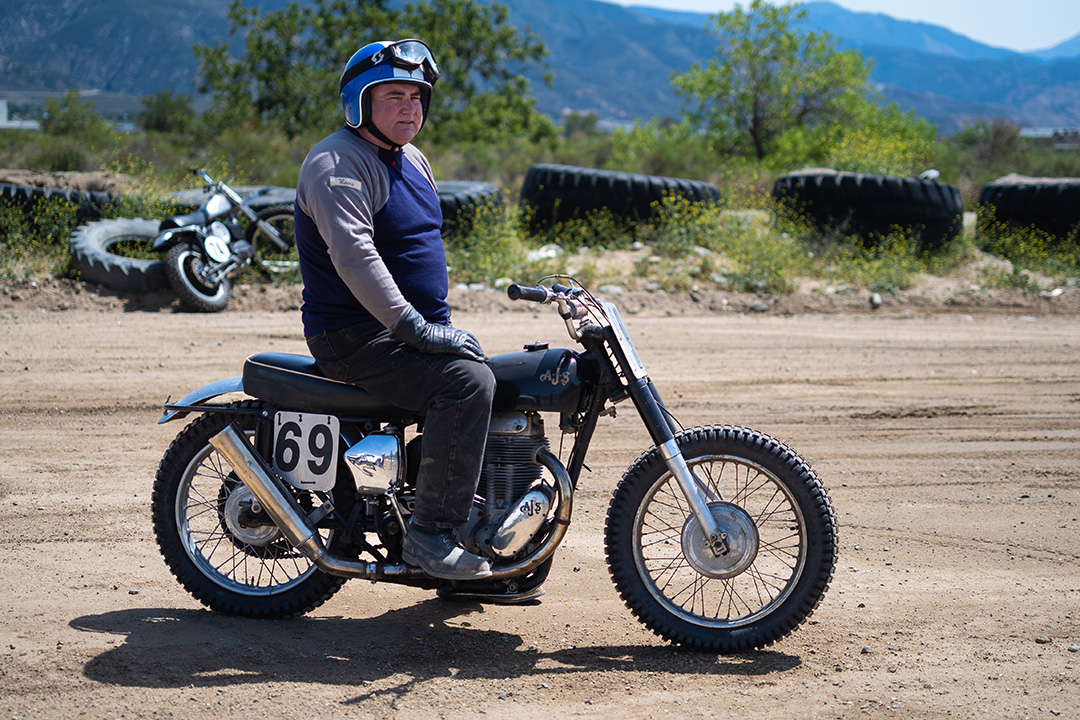 Paul (I think) brought this AJS and the Green Triumph.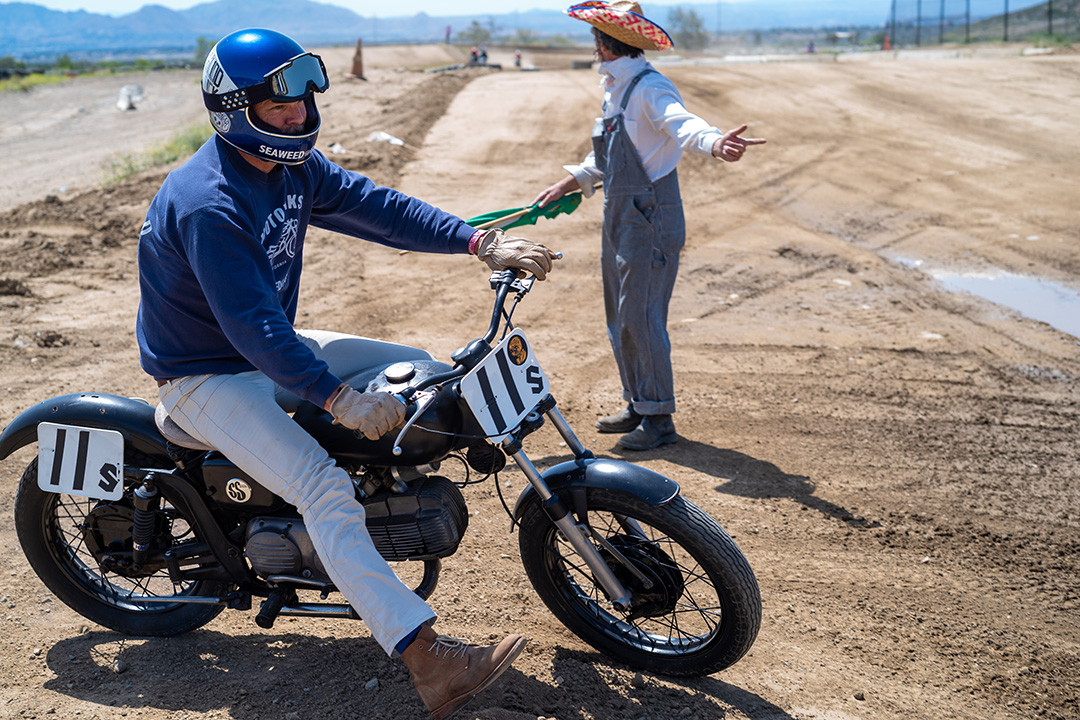 Seaweed Dave and his Aermacchi. Took a little extra to get started but man it looked great in the corners!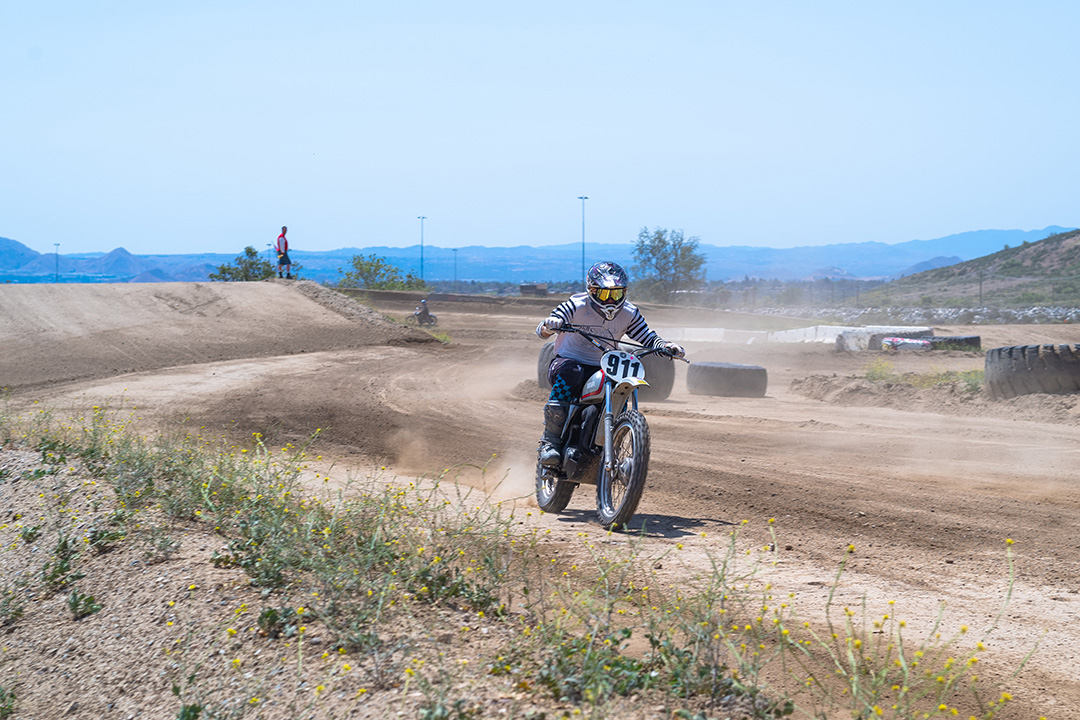 Shredding.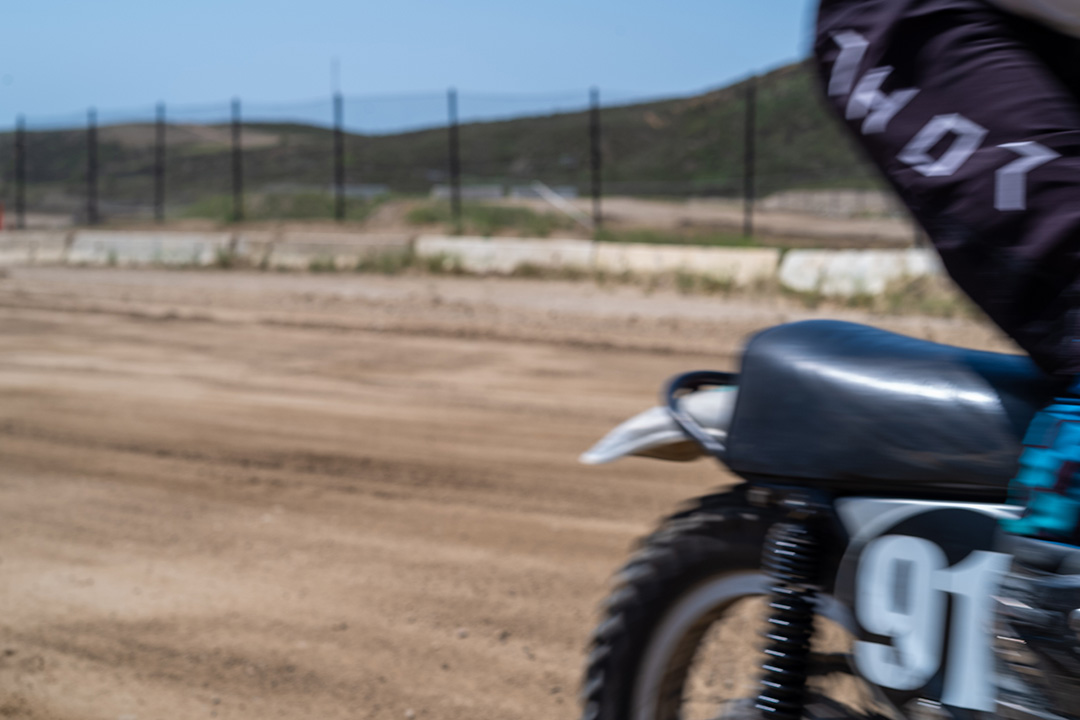 Ssssshredding!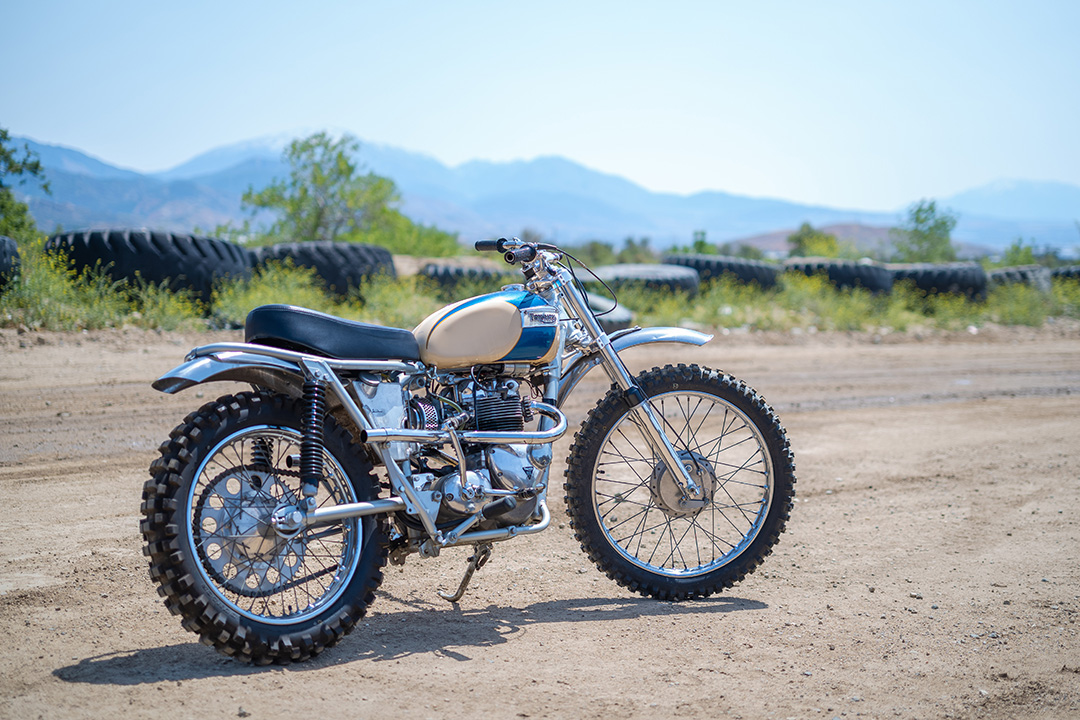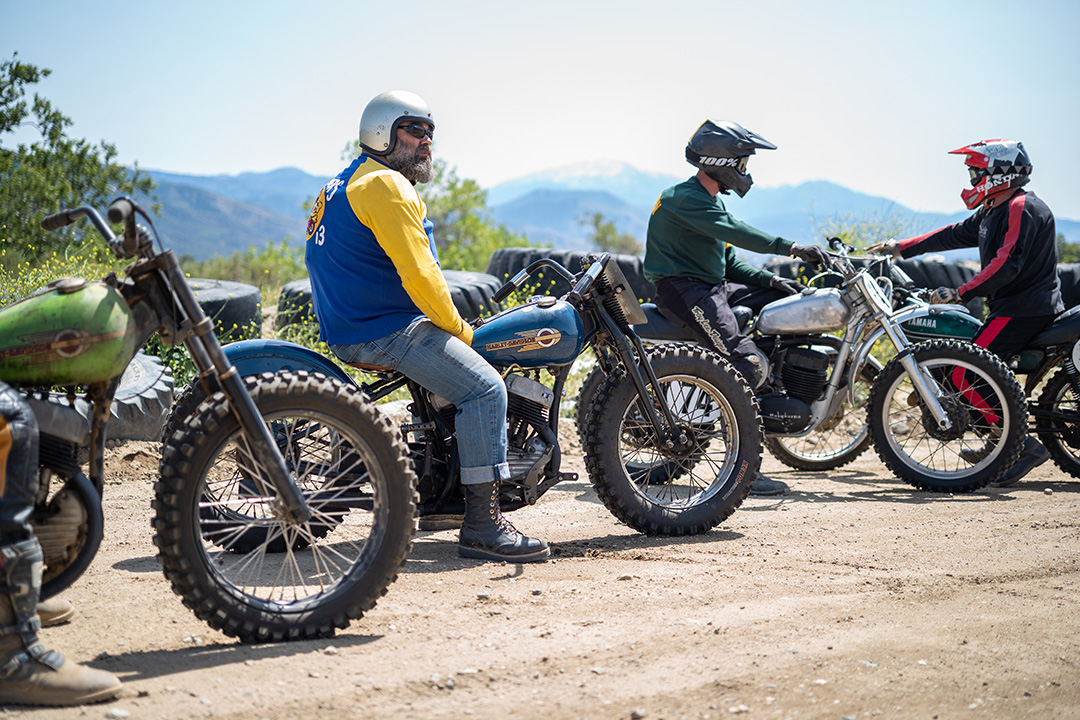 ...And then the big bikes came out...


-Home.