2d://shop_visit.CRM
Found myself in Chicago chatting up Craig about motorcycles.
He is a hard working man. Six days a week he can be found in his shop working on his customers machines.
On the seventh day he can be found working on his own machines. Turns out we both lust after "The Vincent"...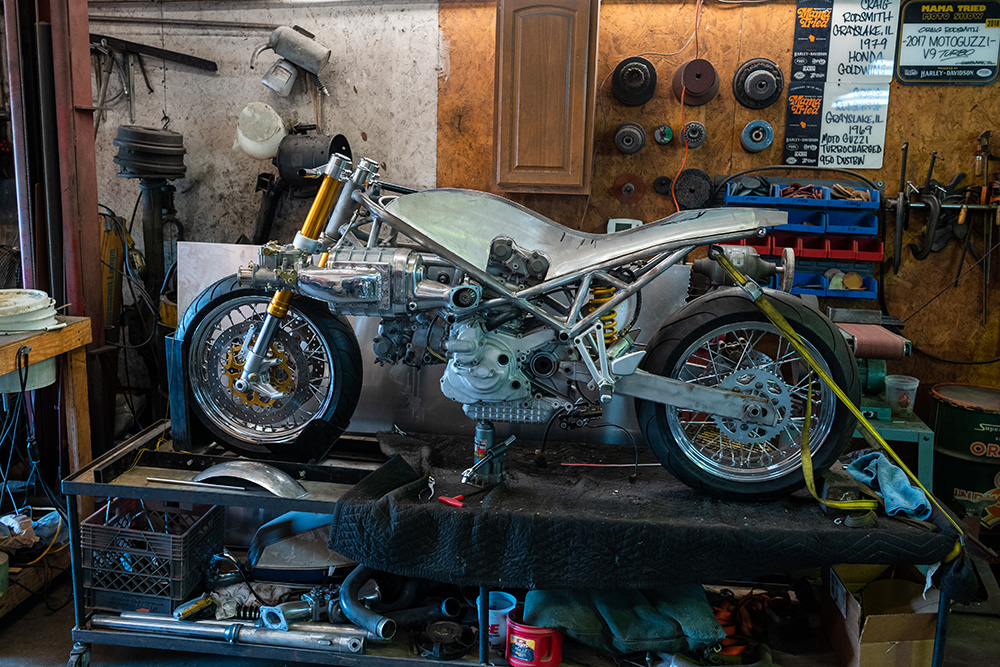 Supercharged 916. Twin Mags, Webber, Mechanical fuel pump, SC wheels, Gold stuff... yeah, what a gnarly machine this will be.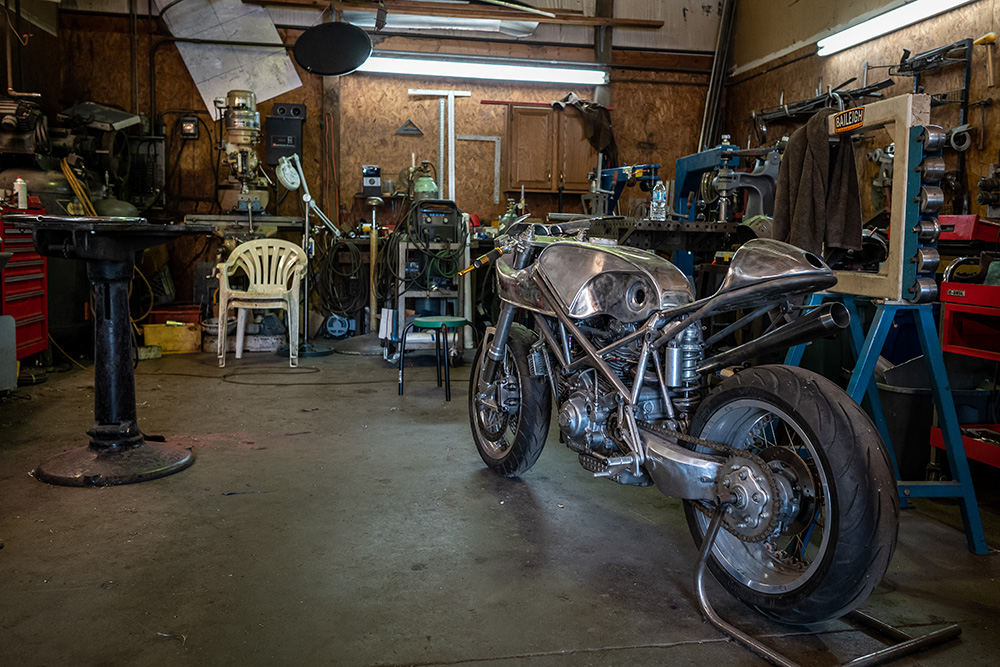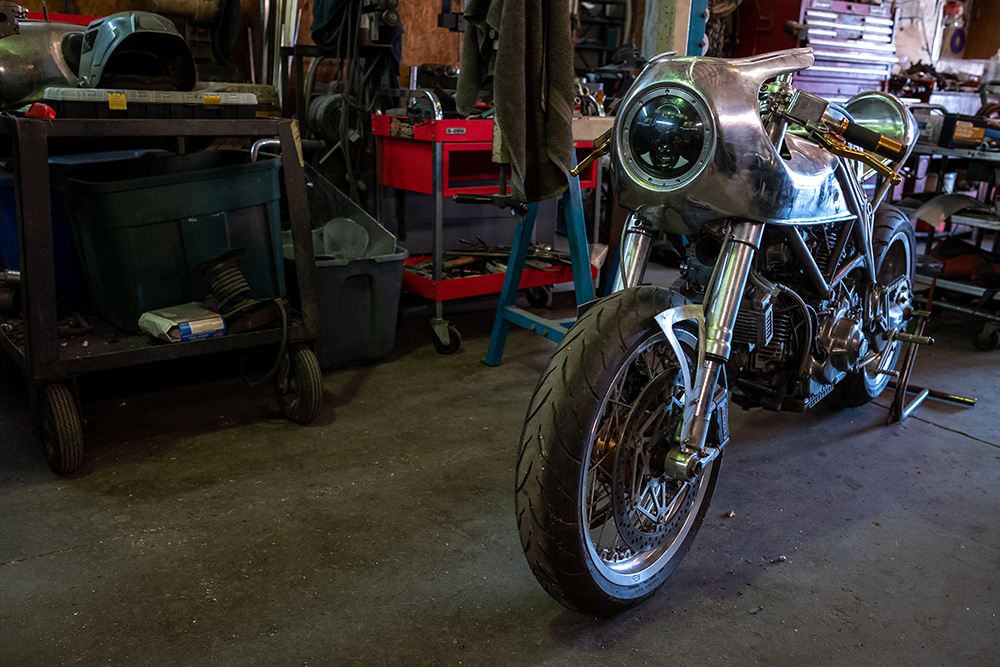 Supercharged 900 Monster (a fitting model indeed), nitrous, Hayes brakes... more gnar gnar.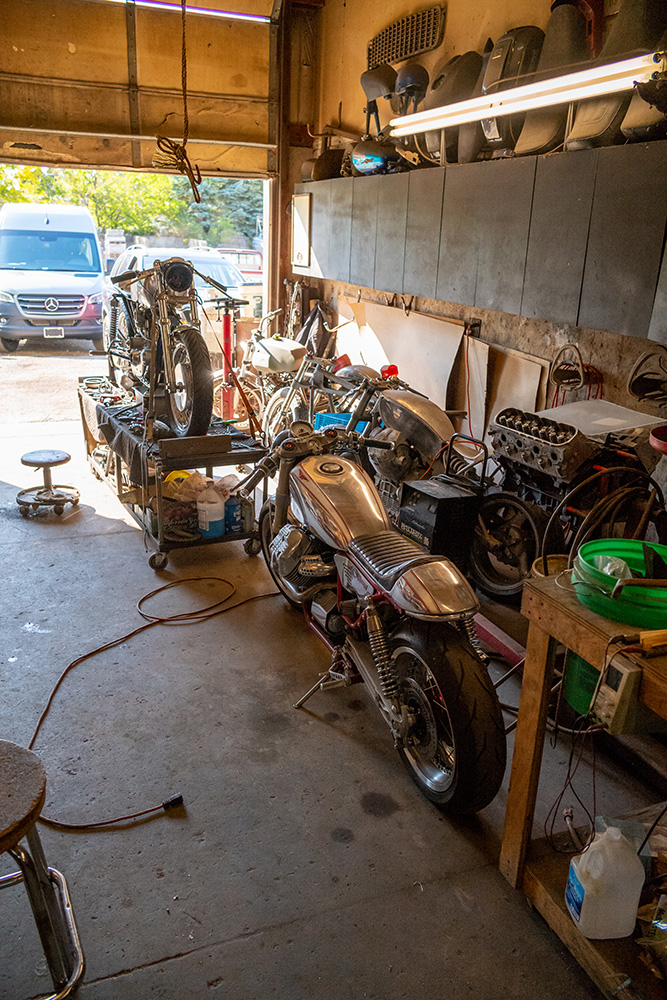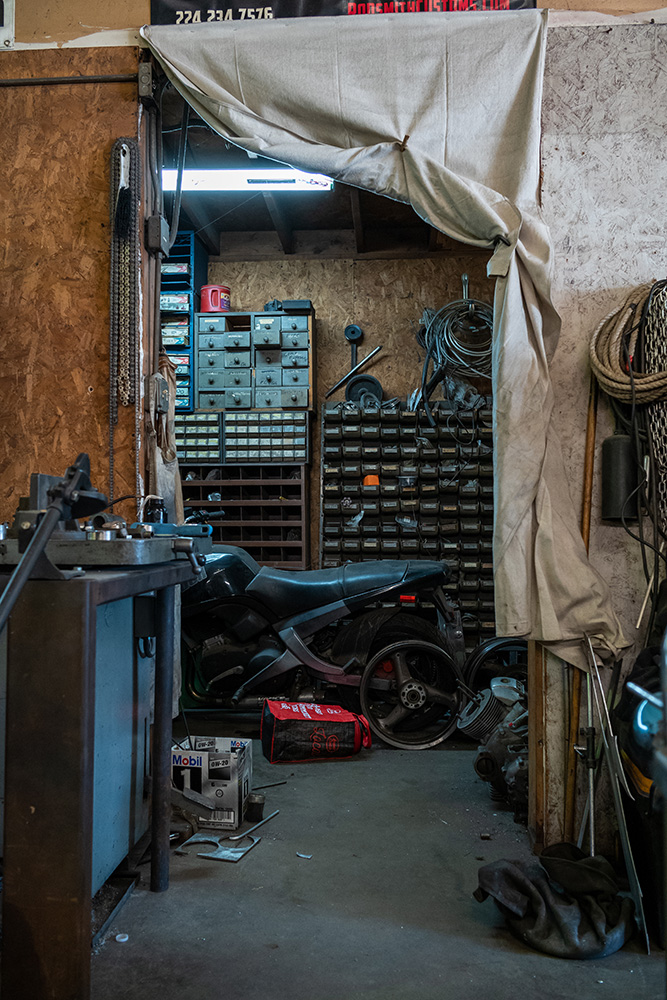 The far table has a Sportster build on it, can't show to much of that off per request.
Foreground is his V9 machine. Other bikes are tucked in where they will fit.
He loves his Italians stating that "They have to look as good as they go...". They really know how to make'em look good in the corners and at the café.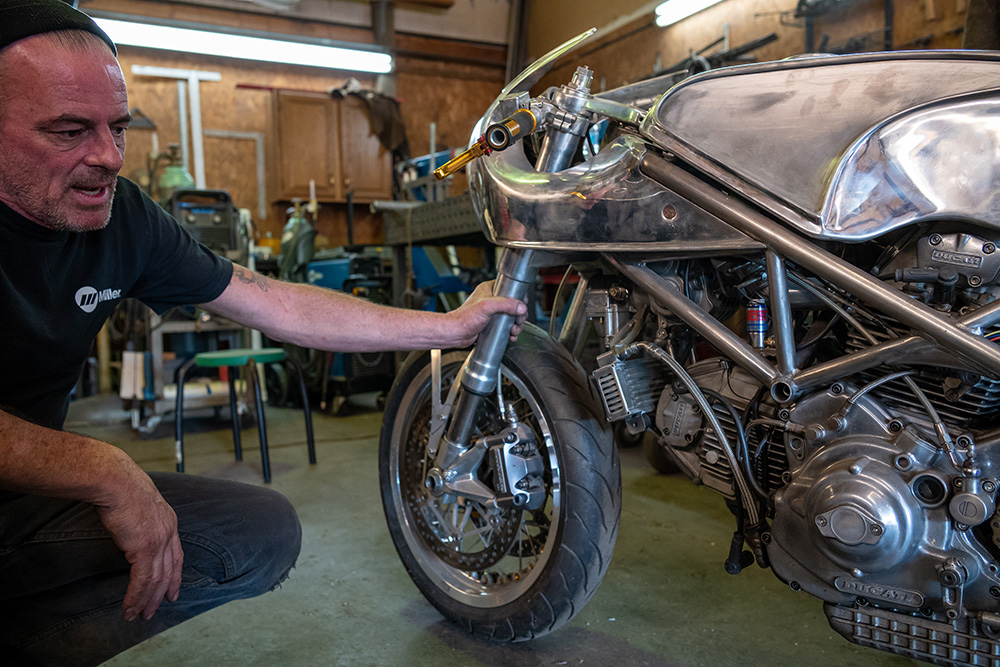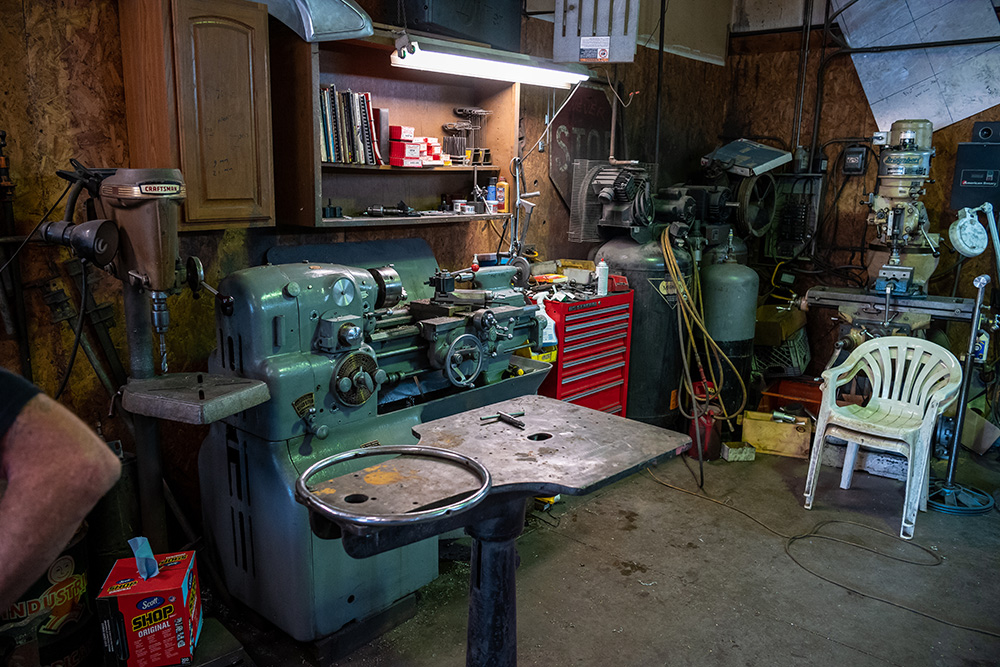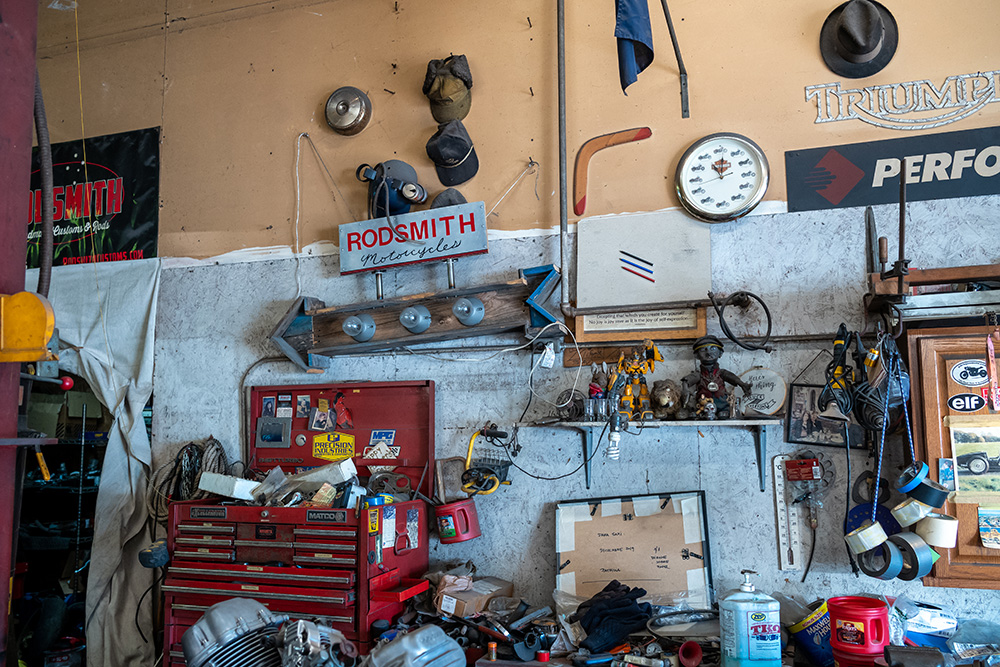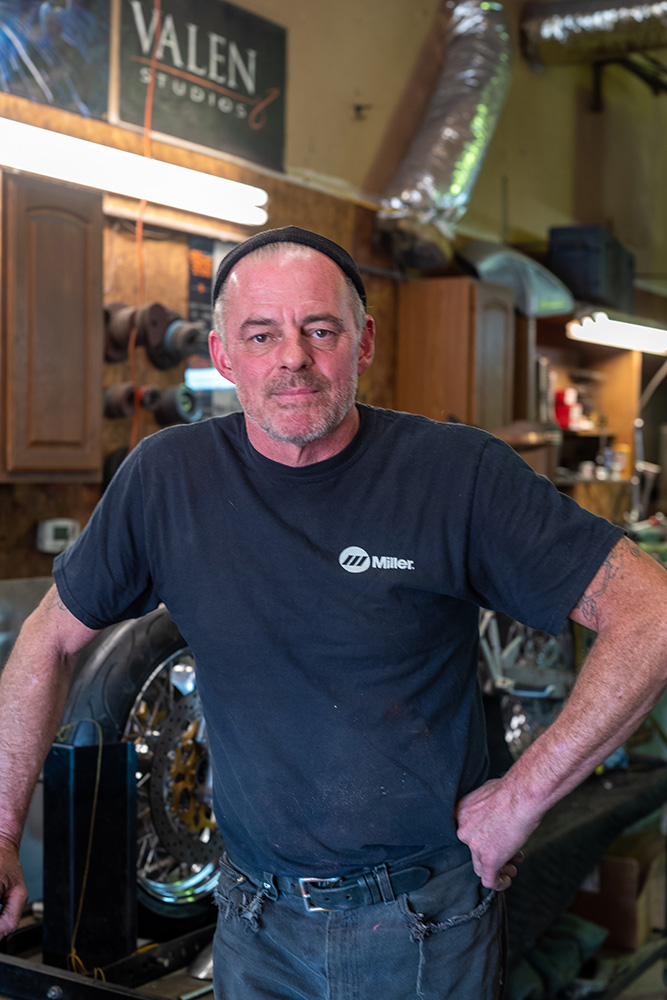 Thank you Mr. Rodsmith for having me in and sitting down with me to Talk Motorcycles, it was a pleasure.

-Home.