2d://Street_parked/Milwaukee/Rabbit.mk1


Super clean Rabbit on bmw e30 era wheels.

Save The Squares
Pre 1980 Rabbit's had round headlights. Sadly the mk1 cars have been rotting out for decades.
The 1980 on Rabbits had square lights to comply with DOT rules. The easy fix is to buy the repop round rad support. This bunny is original!!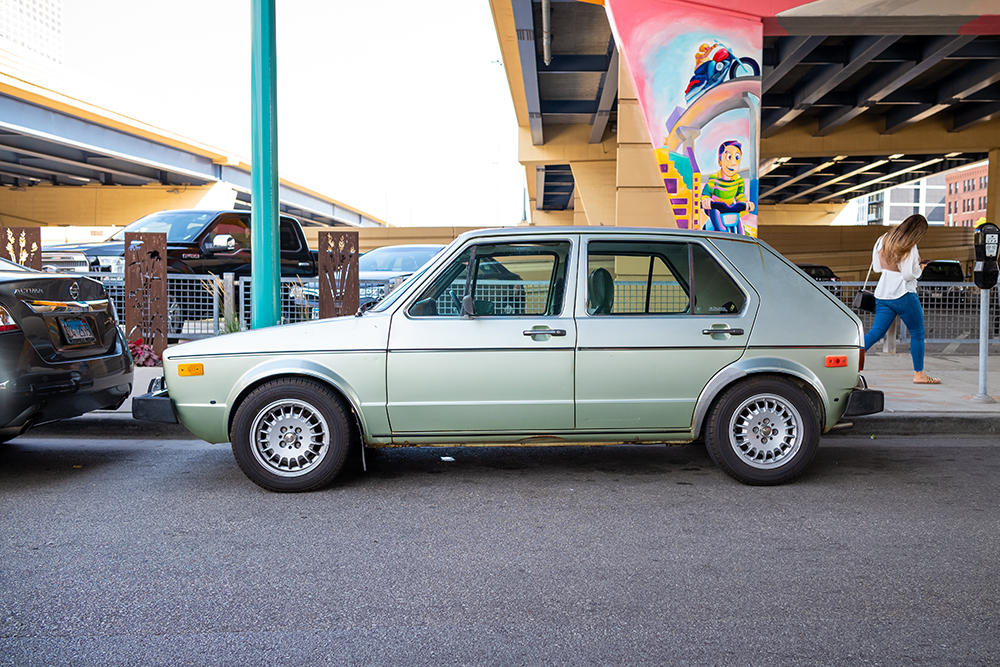 Cancer is starting to get this one the rockers... the strut towers can't be to far behind :(

Drive it into the ground dude.

-Home.