2d://minidogtea.wv
We woke up in the woods of West Virgina.
A happy place.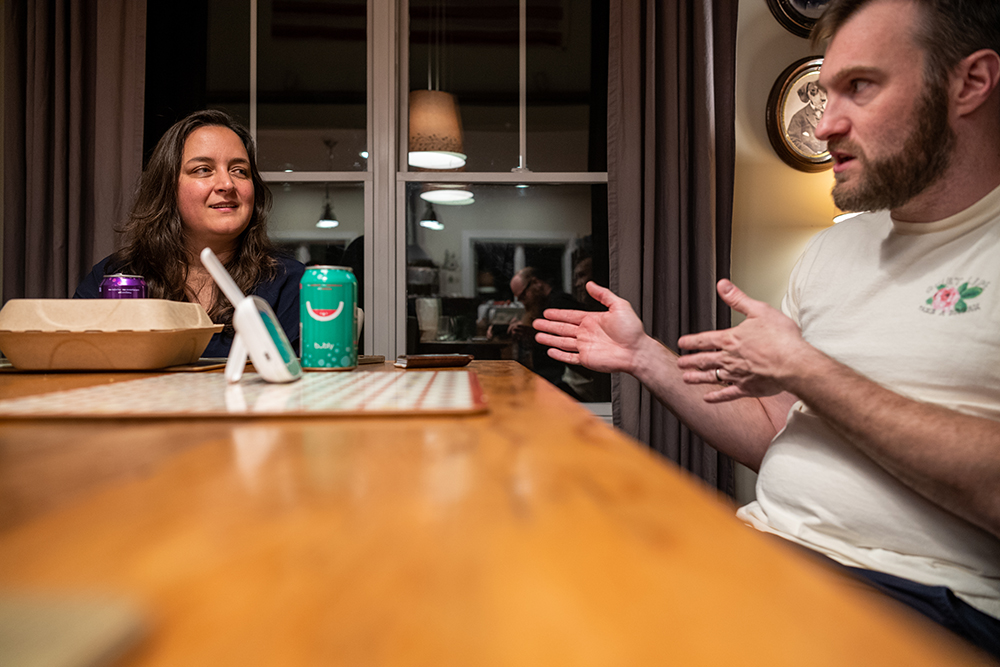 Anna and Paul took us in for the night as we make our way cross country. Major debates about cookies, tacos, tea vs coffee, and all sorts of malarkey.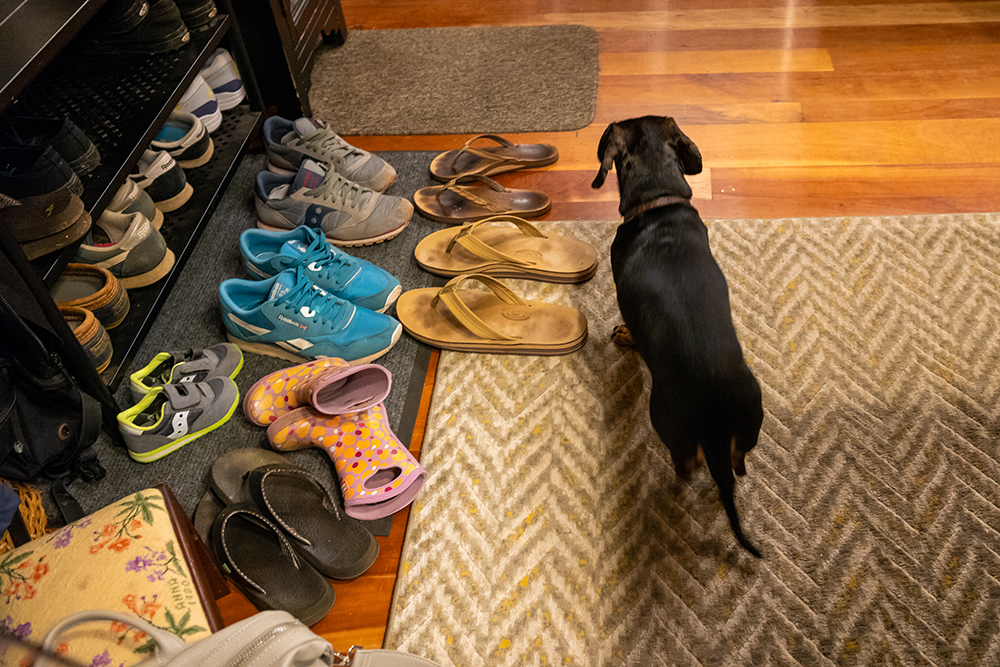 WV v CA footwear.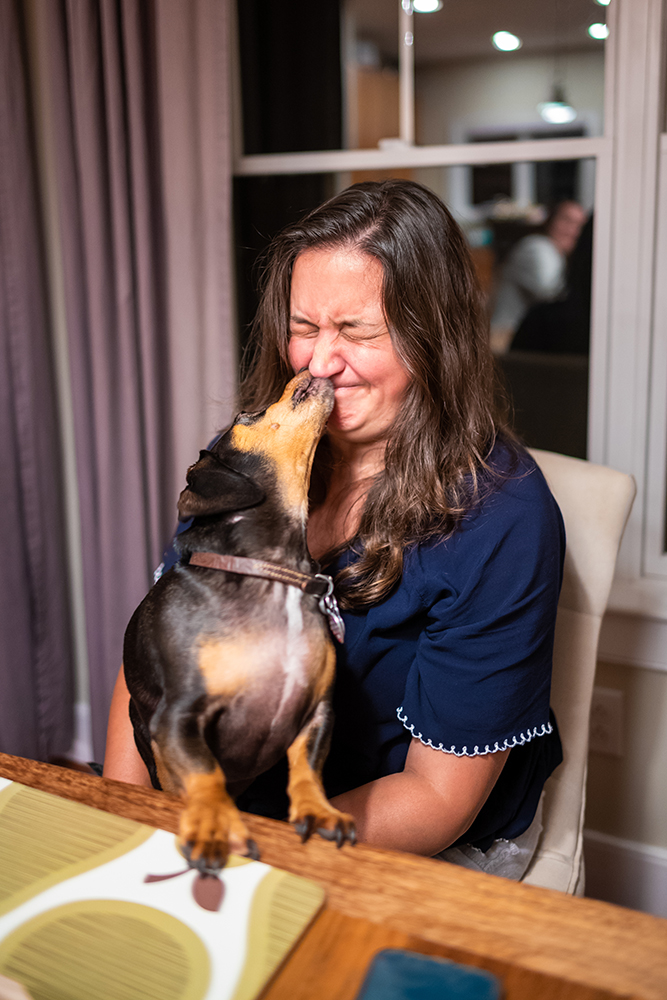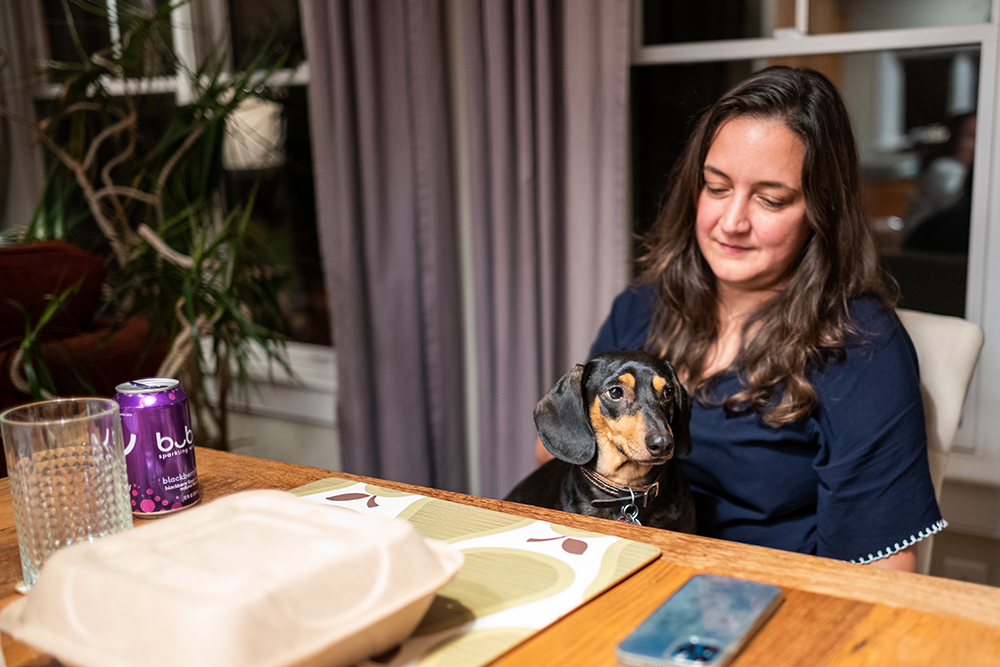 Little buddy Otis.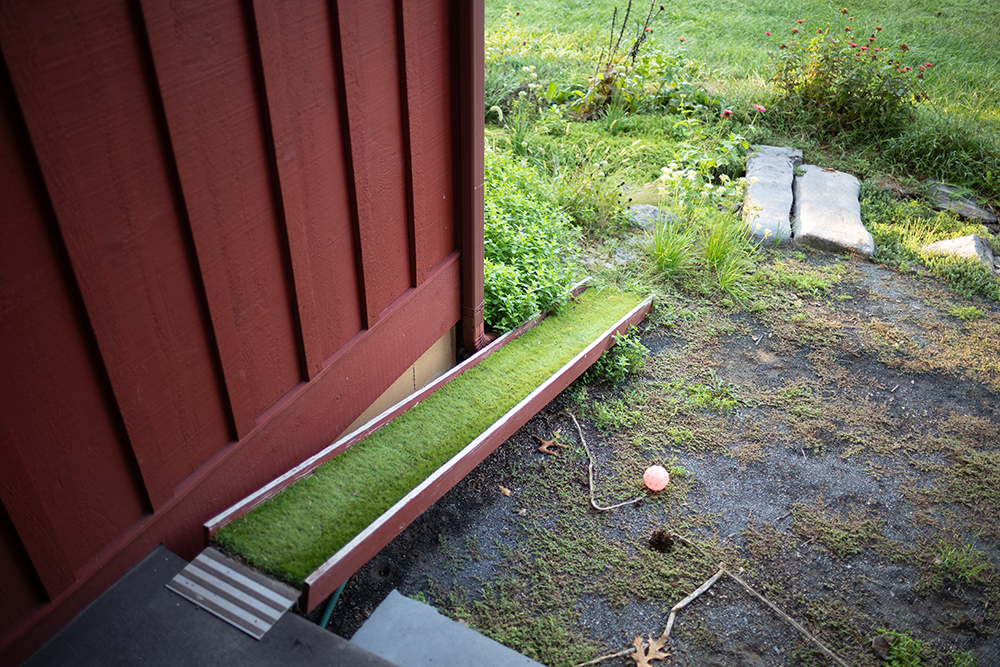 Franks Ramp.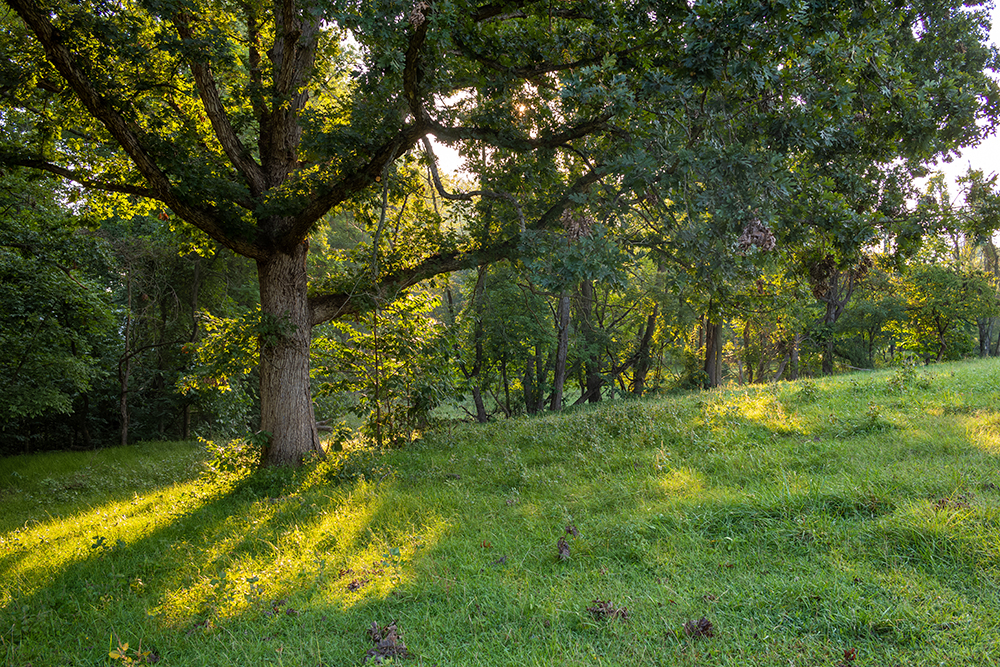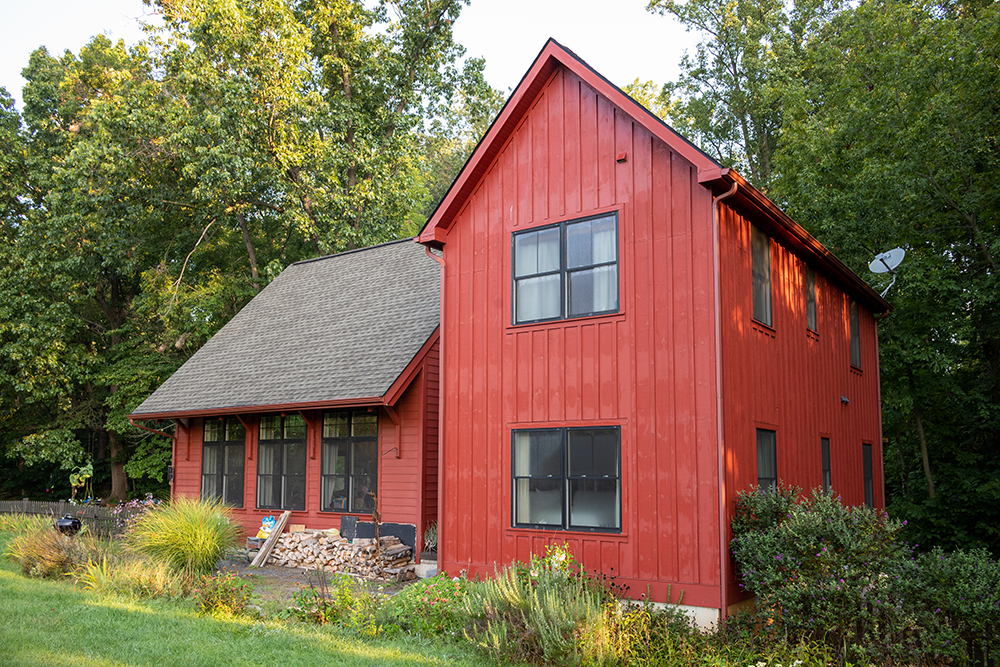 A house in the woods...

Green thumb Anna is killing it!!

Typically I roll in in the wee hours of the morning whenever I find myself here. One of the few places willing to brew black tea at any hour... even when they are coffee people. Thanks for having us A, P, D, and O!!


-Home.