2d://wedding-wise-in-oregon-2.clsr

Groomsman wise we were a team of four.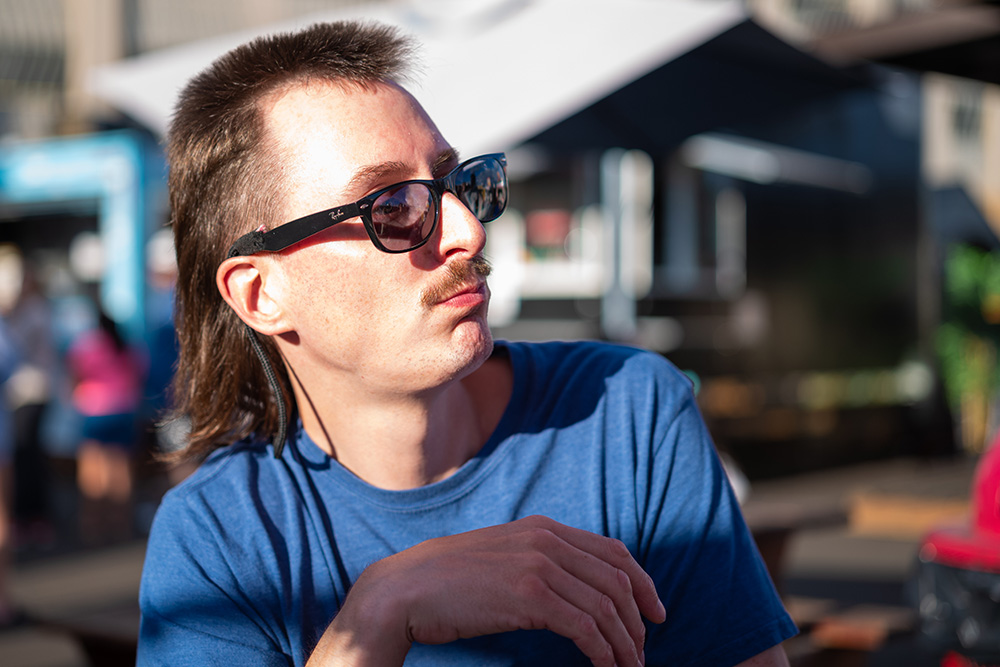 Mullet man aka Turd Furgerson aka Tommy-dega Nights flew in from Newport.

Simeon flew up from Atlanta.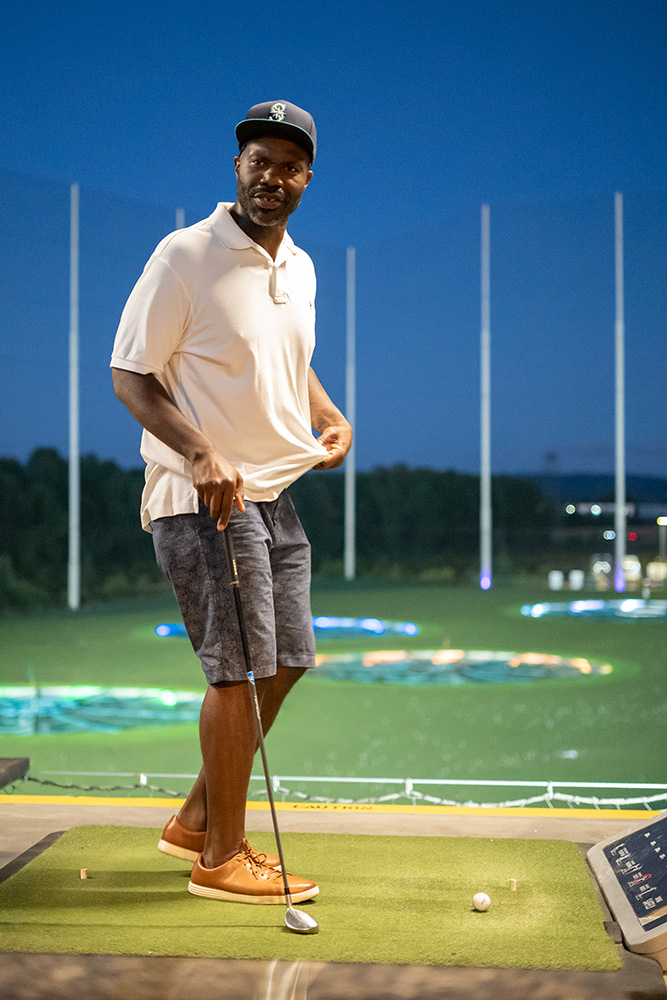 Head bro in charge Brooks.

Yours Bloggingly came up from San Diego. Scope them Rx shades, flips flops not shown.

The Closer aka The Groom.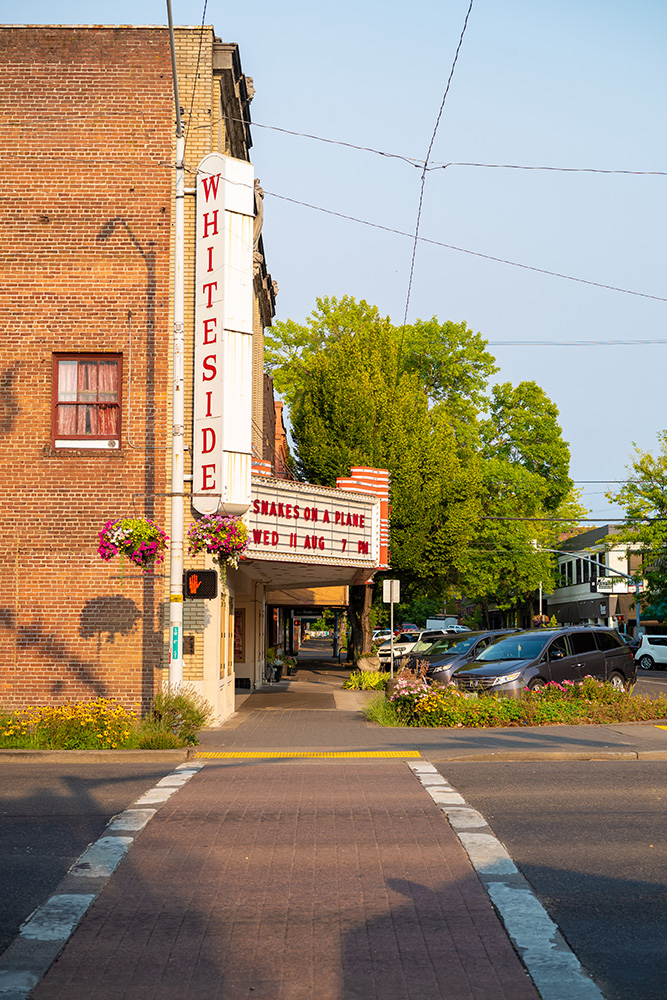 I am sick of these motherfucking snakes...
-Home.