2d://wedding_wise.woods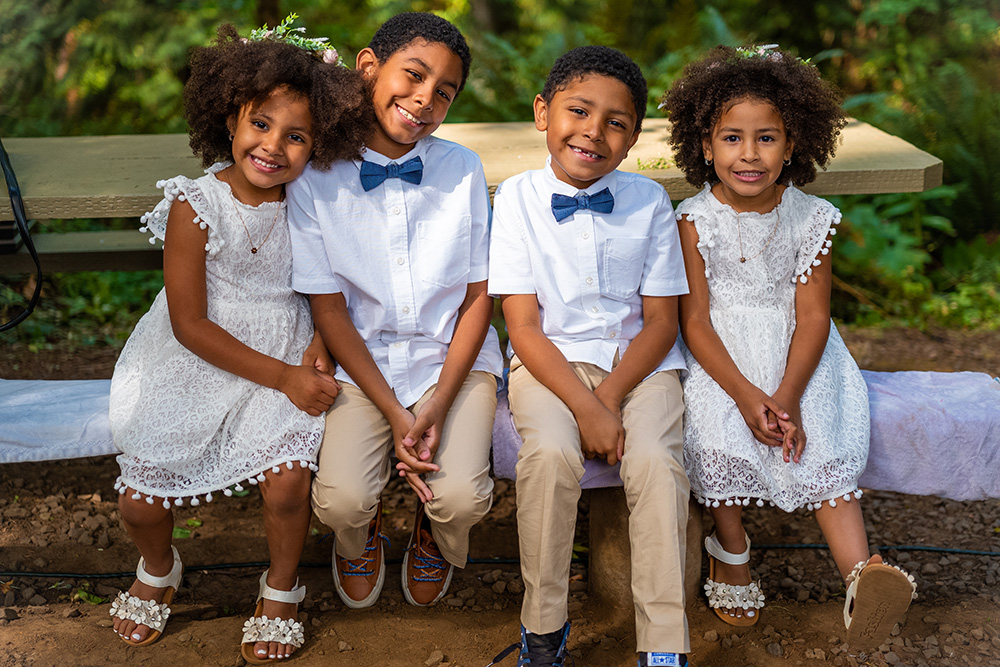 Cute kids hands down beat out any wonderfully dressed adult. Every. Single. Time.
Change my mind!!

I have no clue what this guy was paid... but man, DJs carry less and less gear each year.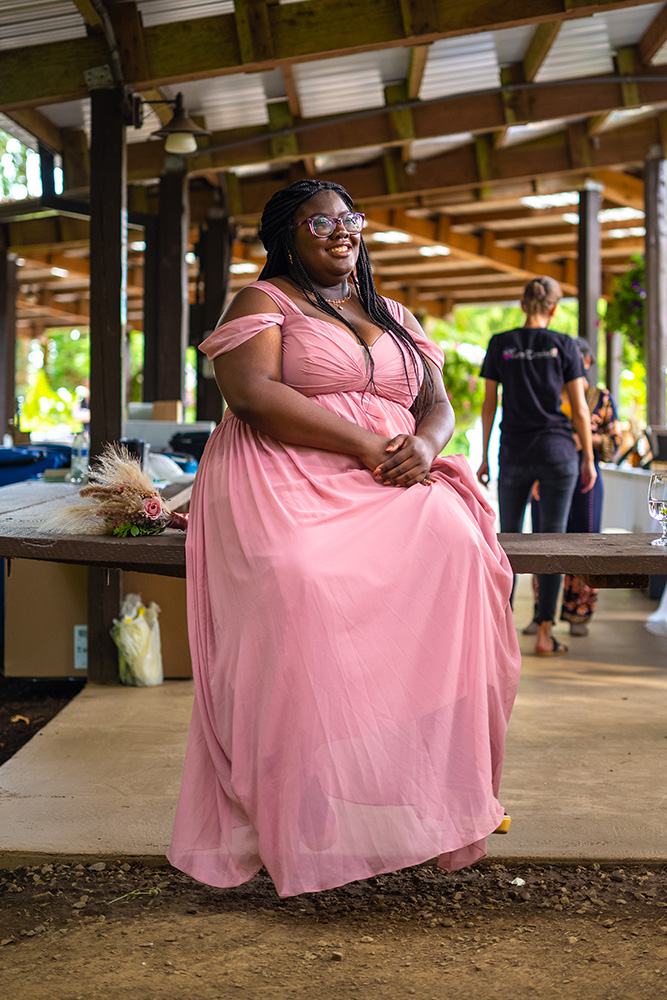 China Was killing it.

Simeon and Brooks were on fire the whole time. Life long friendships are the best!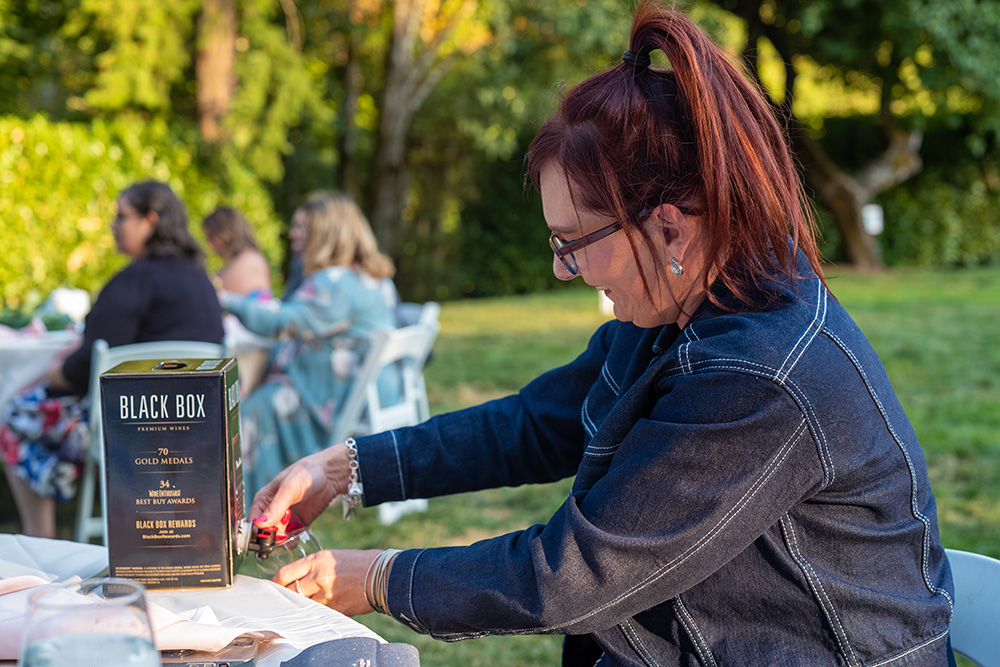 HBIC Beth (The better half to Brooks) was not as impressed, "Hey get over here, You are MY boyfriend, not his!!"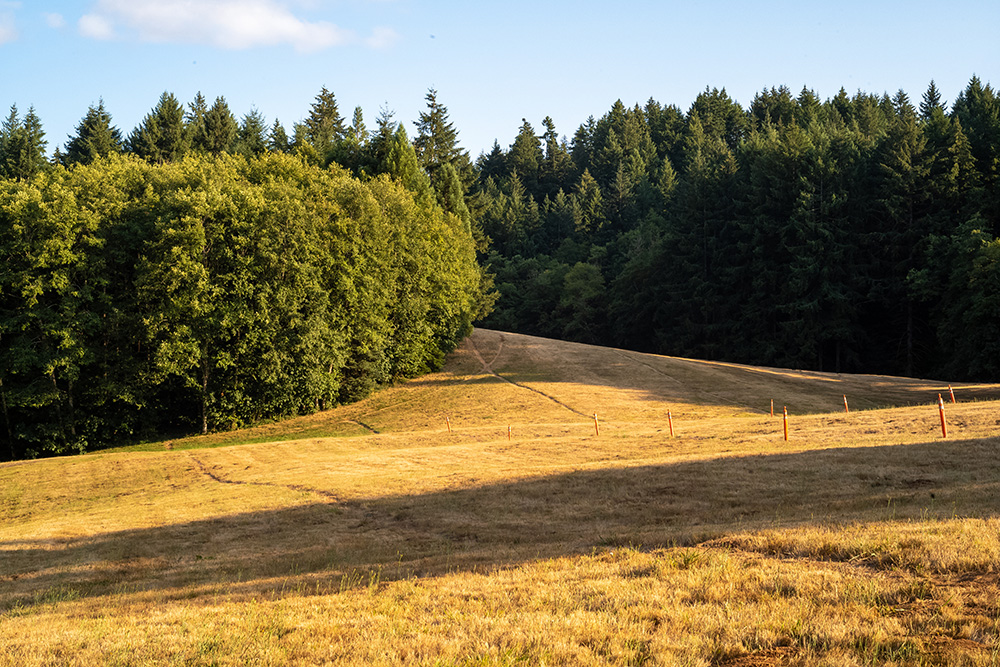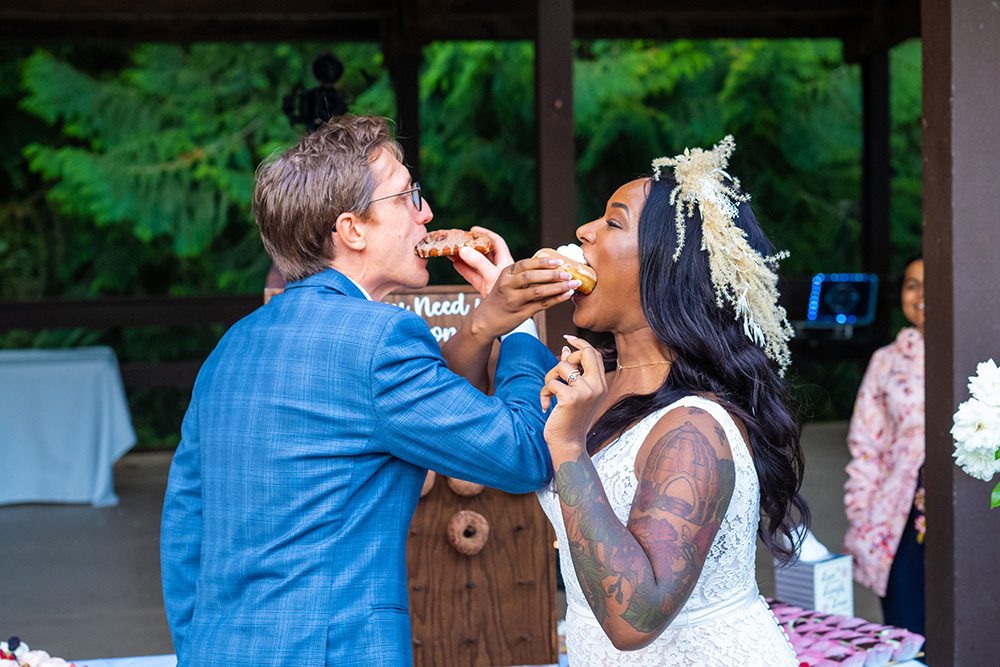 Congrats Jason and Cece, thank you for having me on the team for you special day.
Vegan Donuts For The Masses.

-Home.