2d://Guests.TM
Kepping up with cross platform posts, here are some of my recent guests from my show Talking Motorcycles.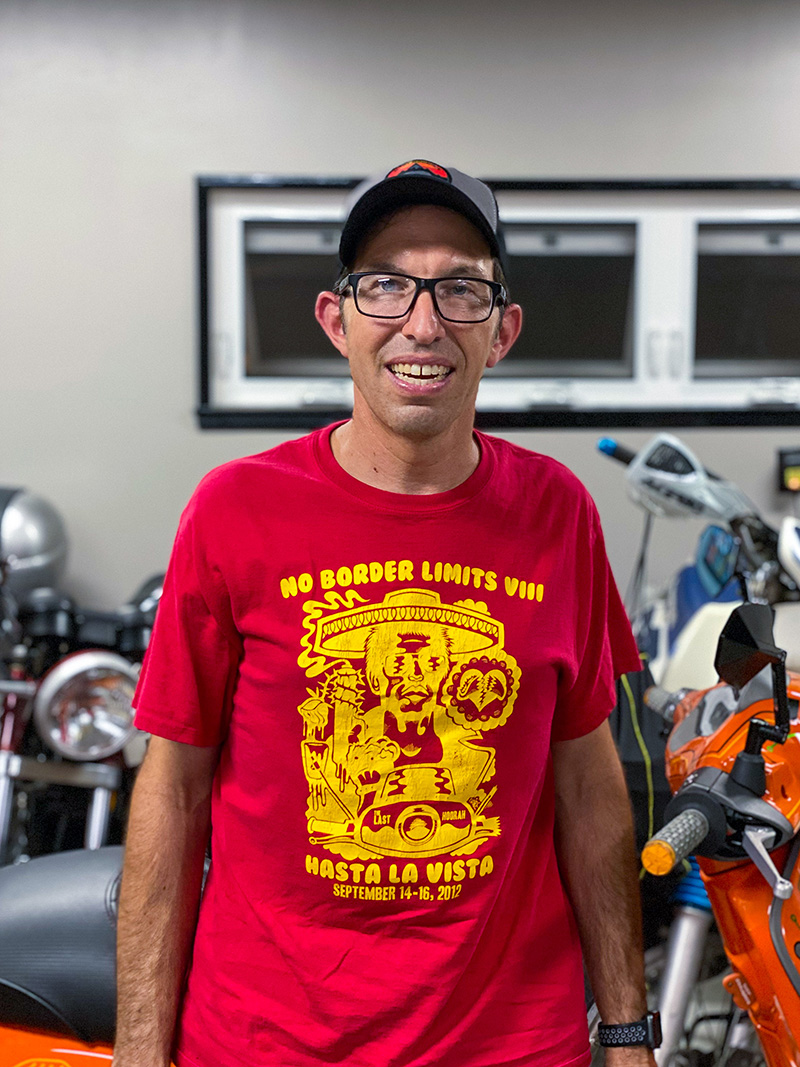 Robot from Scooter West and Vespa Motorsport on YouTube, Sat down with me.
We chat about the daily runnings of a big scooter shop, vespa trips down to Oaxaca!, and local scooter clubs.
Spotify - Apple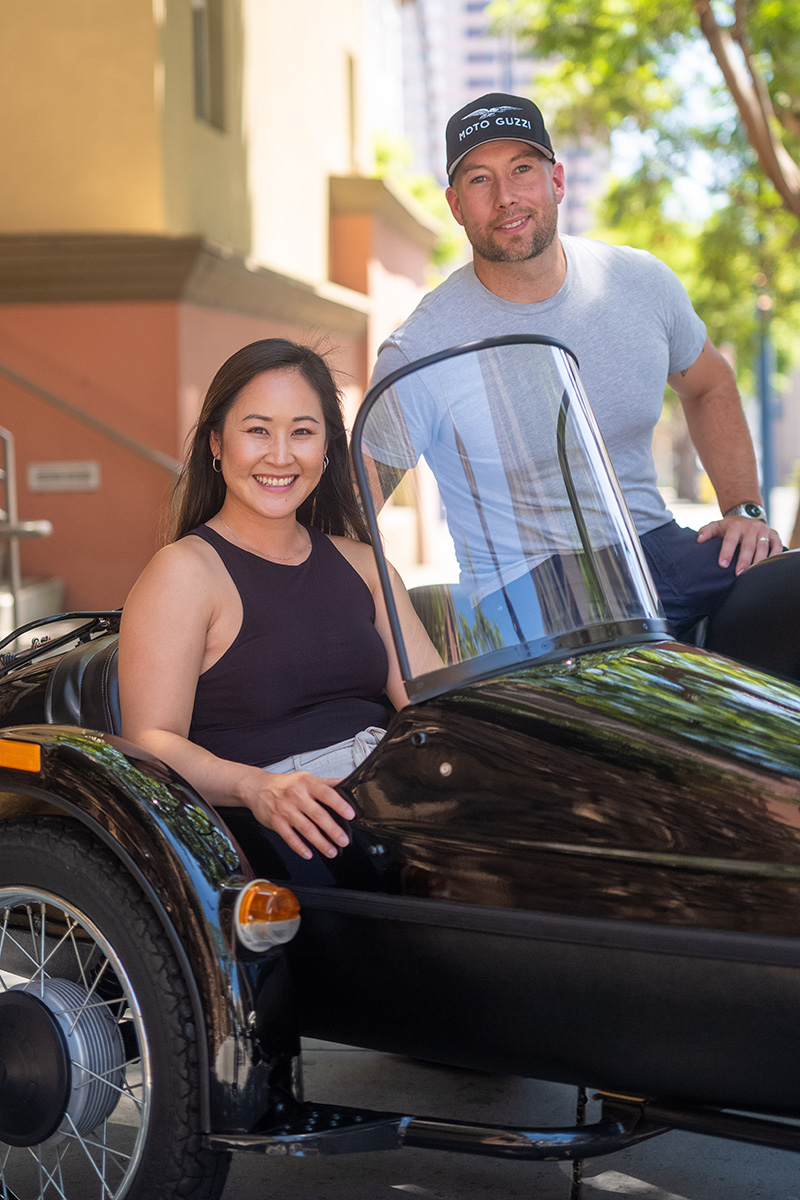 Michelle and Will from Sidecar Venture, an "Epic Sidecar Experience" in San Diego CA.
We talk about their electric scooter and Guzzi Velorex outfits, general motorcycling, and a wee bit about Florida man.
Spotify - Apple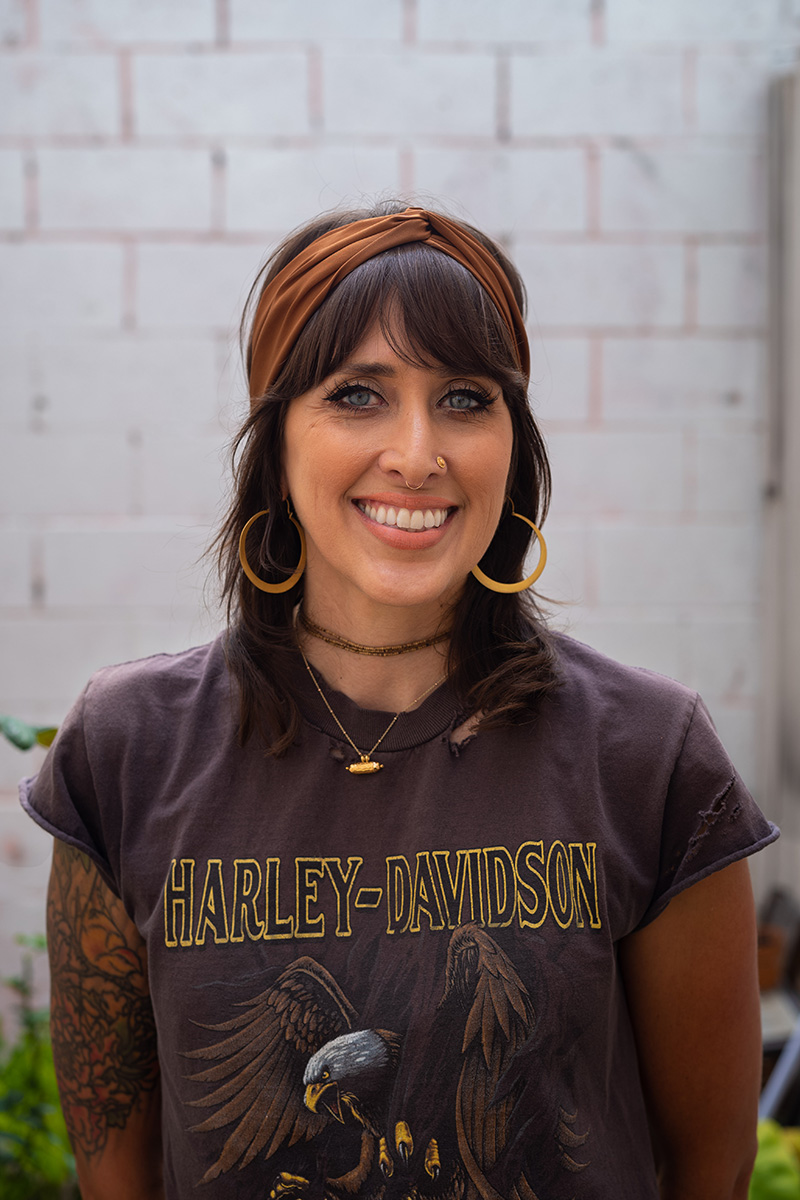 Amanda Davila a regular Jane Rider who enjoys her time getting out of the city and into the mountainous long roads of California.
We talk a bit about what it's like as a women riding a Harley, multi day touring, and just enjoying scootin' along on your favorite roads.
This episode goes live 08/30/21


-Home.